An Extended Reality (VR/AR) Development Company
We believe in the power of Extended Reality XR and the art of VR AR
Being a far-reaching real word (VR/AR/MR) and Extended Reality XR development company, we assist the clients who have faith in us throughout the process of developing profound alluring AR VR experiences until it stands on their own. Whether it be the choice of the perfect tale to mention, the proposal of massive range, or the inclination towards the best strategies for development, we create profound words that cast a lasting impression on the viewers and your audience.
Explore Our Extended Reality XR App Development Company Case Studies
We are delighted to work with amazing and innovative clients. Below are just a few of the companies we've had the opportunity to work with. Whether it be an Augmented Extended Reality XR application or virtual reality training experience, Euphoria XR has helped its clients from ideation to deployment. Click on the case studies to find out more about what our clients say.
Your Trusted Nearshore Development Partner
Our in-house top tier AR/VR developers works 100% as your on-site team. They are fully-synced and always available for a chat, whether it's a daily standup, a code review or an important decision to be made. And if needed, they are ready to get on a quick meeting.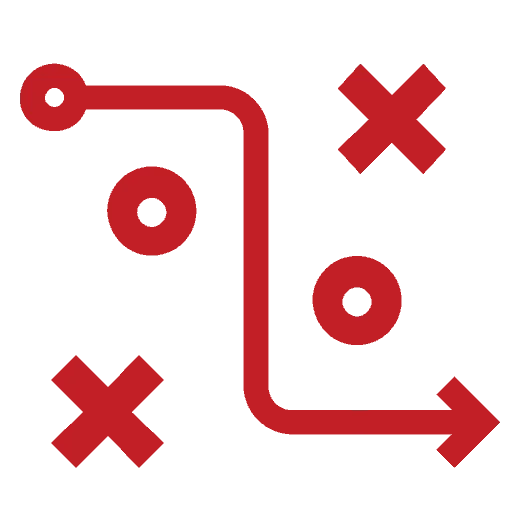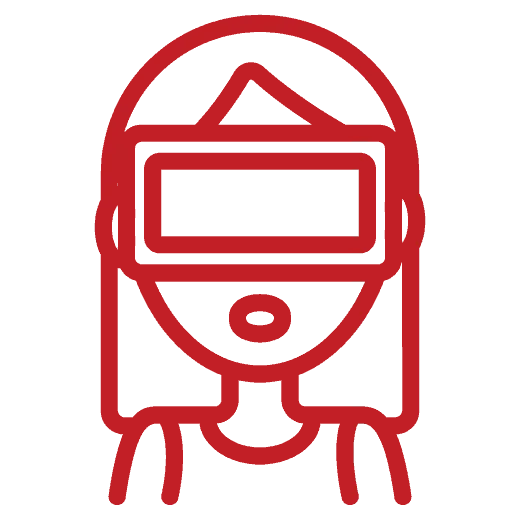 Custom AR/VR Development
The creators, inventors, and developers of our teamwork using the latest and upgraded Virtual Reality Experiences. They make sure not to left any stone unturned and remain at the top of storytelling innovation.
MVP Builder
We love startups, with a streamlined process we build your MVP quickly and on budget. Our startup product experts make sure to cover your all development headaches so you can focus on business growth. We are as enthusiastic as you are and determined to test the waters early.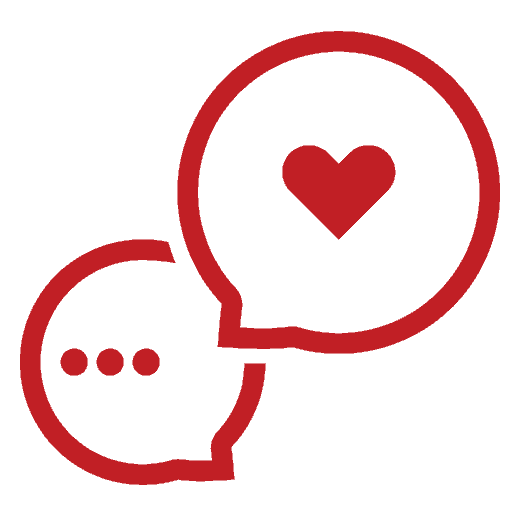 Our Clients
Some of the industry's widely used names have chosen us to design their VR AR content, and our content-enabled them to share their stories impressively.
Congratulations!
You are at the right place. Let's talk about your project.