Have an idea you want to discuss, need help with an RFP or ready to talk about a project?
Our team is here and ready to help. Reach out below or the old fashion way.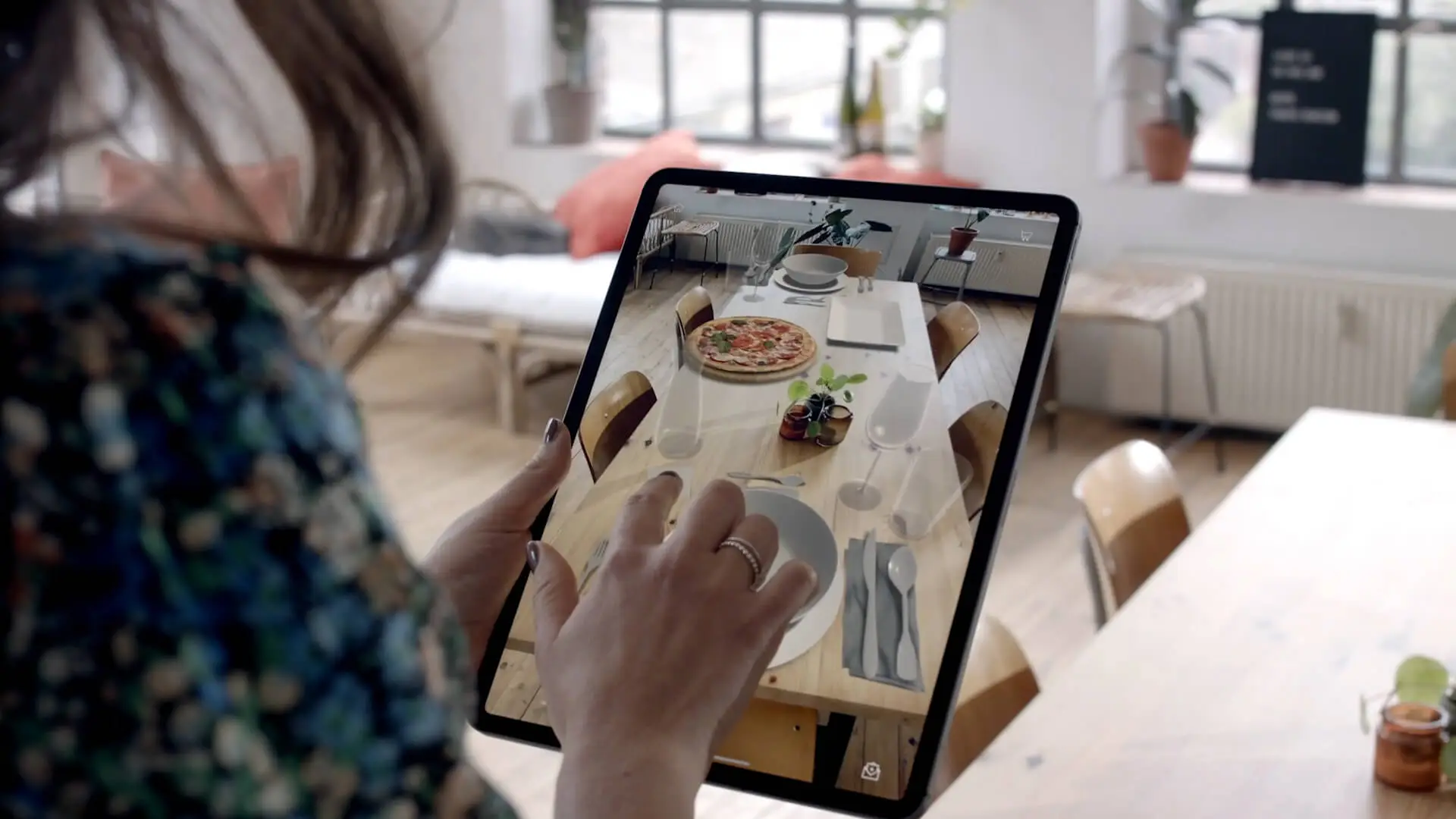 We Bring Your Creative Ideas to Life.
We are a passionate team of developers, NFT creators creatives, and designers committed to make the impossible things make happen.
Let's schedule a call to discuss your creative ideas and build a successful product for you with our Best VR AR Developers and NFT creators.
Shoot us a note and let's discover what we can create together.
Let the passion meet profession.
Schedule a free consultation call with the right professional.