Dedicated people doing damn fine work (AR VR Developers).
We are a passionate team of creatives, VR developers, and producers that believe in the power of AR VR, virtual reality, and the potential of a well-told story. We love what we do, we love helping our clients engage with other human beings and we love eating donuts for meals other than breakfast.
Why Choose Euphoria XR for AR VR Development
Euphoria XR started to do things differently. We saw an industry where people refused to ask hard questions and considered 'just ok' to be good enough. We like to start the conversation early, keep it going late and always do what's best for our clients. By providing support from ideation through distribution and beyond, we have proven immersive technology has the power to shift perspective and leave a long-lasting impression. From building one of the largest VR developer communities in the country to forming long-term customer partnerships, we strive to build lasting relationships within our community and with our clients.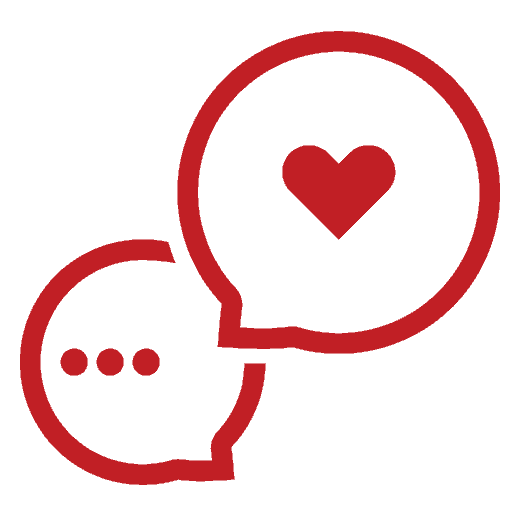 Do what you love.
Love what you do.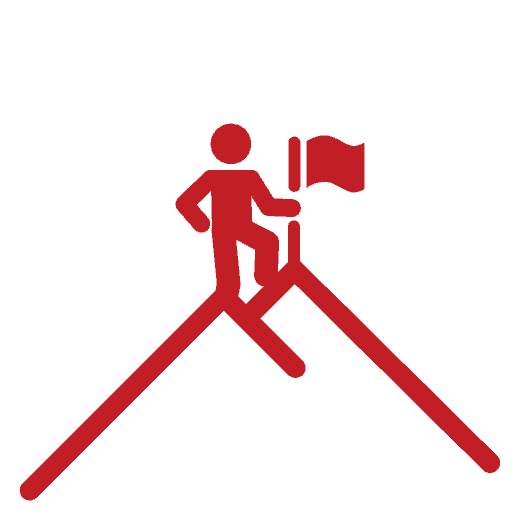 Do what's right, not what's easy.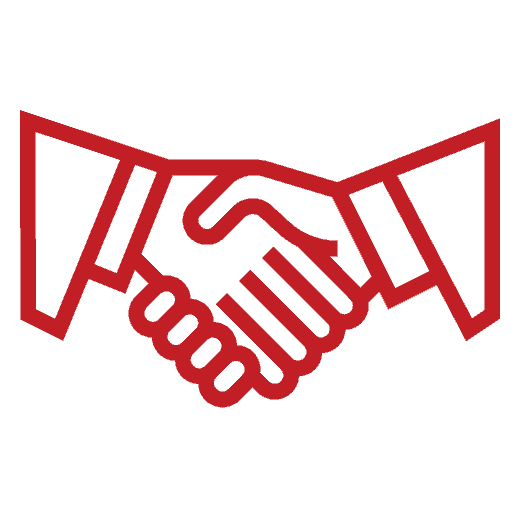 Focus on the big picture.