Reducing product returns with augmented reality – No app required!
As retail sales continue to move online, finding the proper size shoe, pair of pants, or in this case workout glove, can be quite the challenge! Harbinger, an industry leader in workout gloves, was looking for a way to reduce product returns due to fitment issues while also improving their customer's online shopping experience.
Reduce the number of product returns due to sizing, by helping customers find the perfect size glove while shopping online.
Using the latest in web-based augmented reality (WebAR) we were able to design and develop a mobile solution capable of measuring human hands.
The final experience was able to measure human hands 95% accurate to their true size, guaranteeing a perfect fit for every customer, every time.
Why WebAR?
The average consumer has more than 50 apps on their phone at any given time but downloads less than one new app a month. Getting a consumer to download your new app is tough…But what if you could give your customers a robust, AR-powered shopping experience right from your mobile-ready website without compromise!? A WebAR solution was perfect for this project.
[testimonial_single id="488″]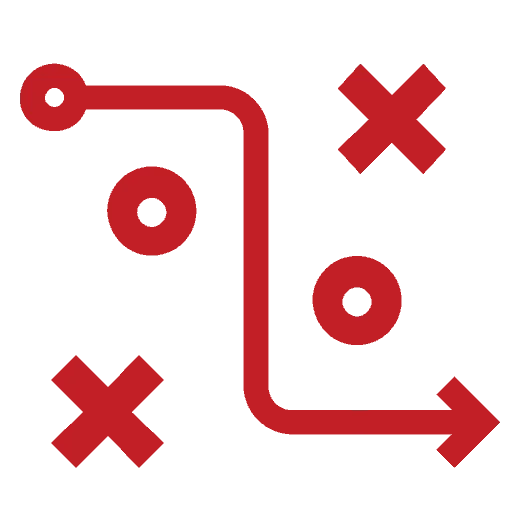 Immersive Brand Strategy
Early meetings with the team at Harbinger and their agency of record, quickly pointed to a web-based mobile-friendly solution as the best option to accomplish all the brand's goals while also meeting their customers where they already shop.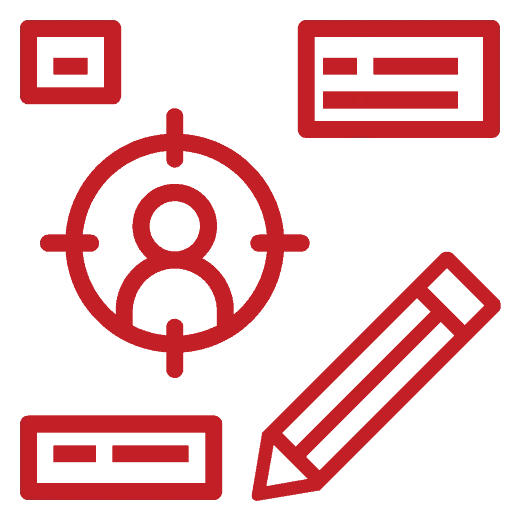 Experience Design
Designing an elegant and simple-to-use experience was essential. Through customer research and multiple rounds of creative revision, we were able to achieve a look and feel that was easy to use and quickly provided the customer with the results they needed.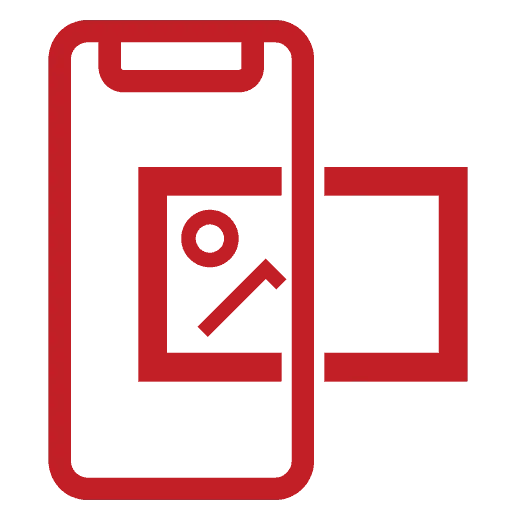 WebAR
This experience was developed from the ground up leveraging custom-built algorithms and state-of-the-art augmented reality (AR) technology. Best of all, the consumer had no idea! To them, it was just a simple way to accurately measure their hand with nothing more than a quarter and their mobile phone.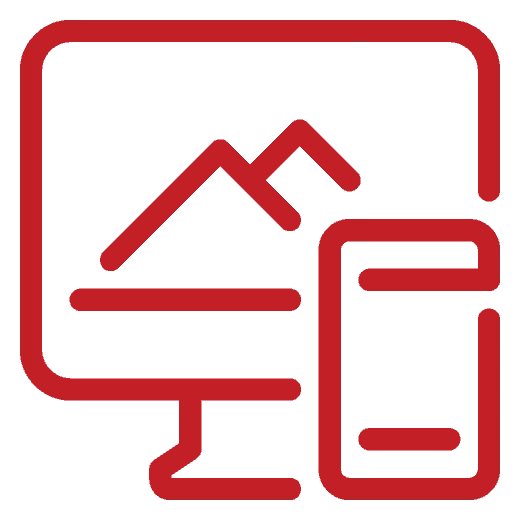 Custom Code Development
Everyone is unique and our hands are no different. It was crucial this experience work across all different shape, color and size of hand. In addition, this project was all about sizing. Wouldn't it be great if the algorithms became smarter and more accurate over time? With our special A.I. framework, it did both!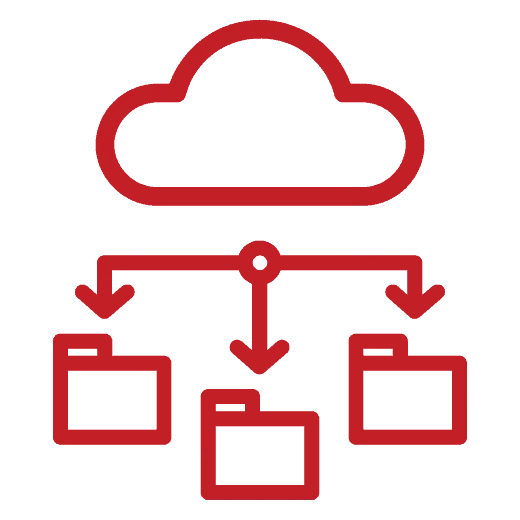 Back-End Support & Database Development
To wrap things up and ensure the product stayed viable for years to come, we also implemented a back-end data management system build on the lastest from AWS and Google Analytics.
Findings
95%
Accuracy
Upon completion, this Web AR experience was capable of measuring human hands 95% accurate to their true size.