Virtual Reality Development - Euphoria XR
We live at the crossroads of interactive storytelling and immersive virtual reality development.
From the first time we meet through the campaign launch, we work alongside your team to create amazing experiences that leave a lasting impression on your audience.
Interactive Storytelling
We take the time to get to know your brand, your team, and your audience. Engaging experiences are the result of deep understanding and thorough planning.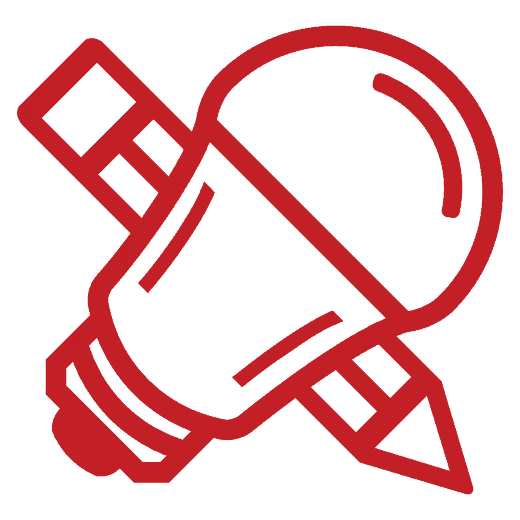 Creative Direction
From concept discovery to storyboards and script writing, all the tools are needed to drive a project vision through completion.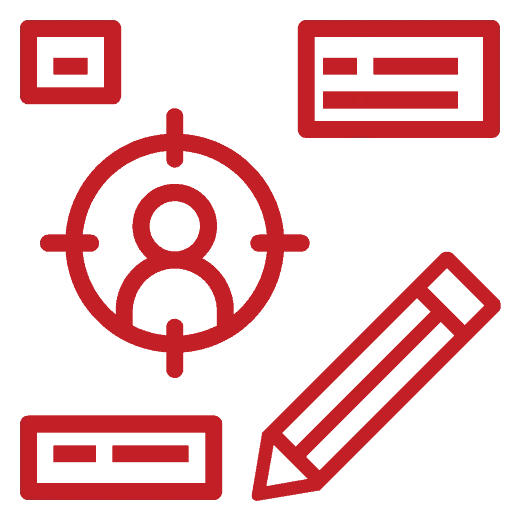 Experience Design
Bring your experience to life with stunning design based on industry best practices and cutting-edge interactive theory.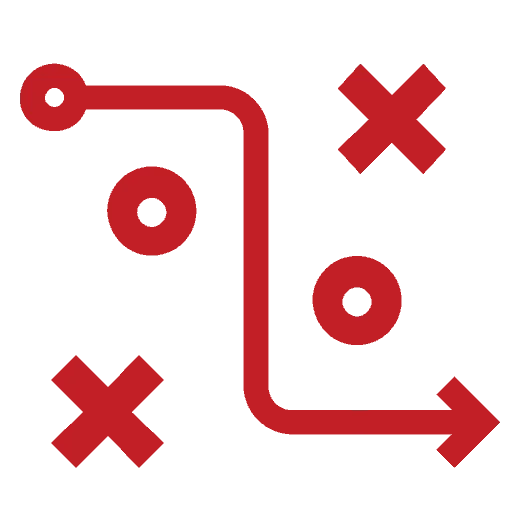 Immersive Brand Strategy
Leveraging our deep understanding of immersive technology to give you a competitive advantage in the modern experience age.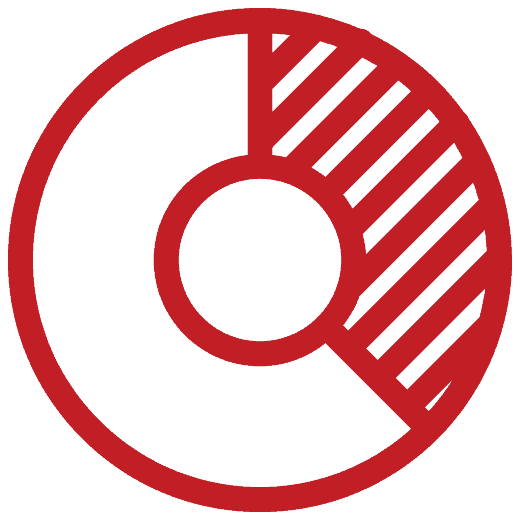 KPI & Success Metrics
Defining project goals to understand what success means and building the systems to monitor the experience throughout its lifecycle.
Immersive Virtual Reality Development
We stay up to date on the latest immersive tools to help ensure we build the experiences your story deserves. Every story is unique; telling it in the greatest form possible.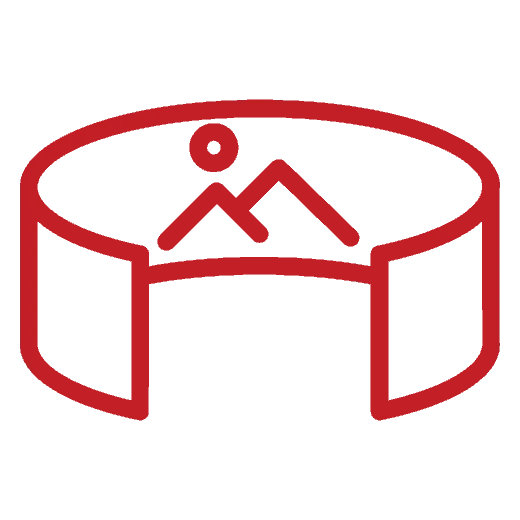 360 Video Production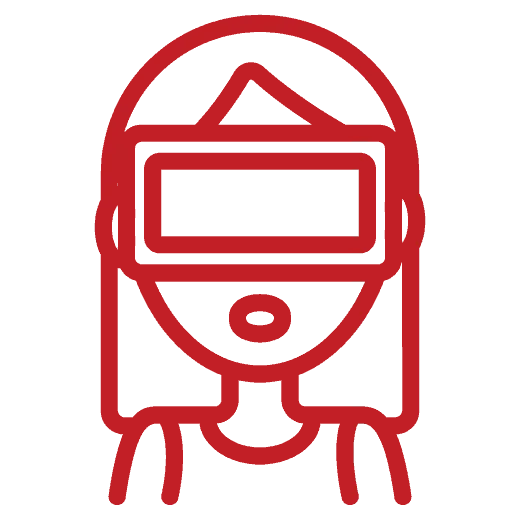 Virtual Reality Development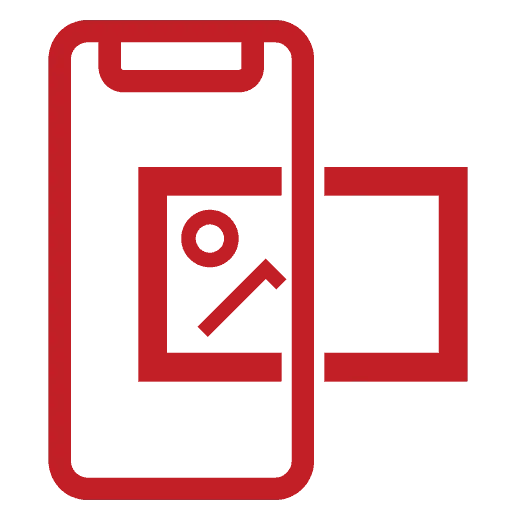 Augmented Reality Development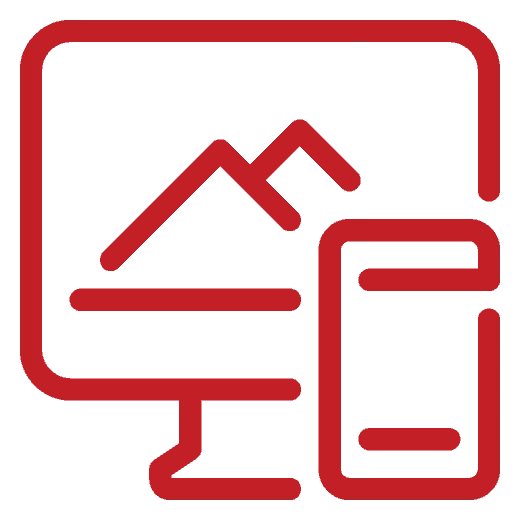 WebAR / WebVR Development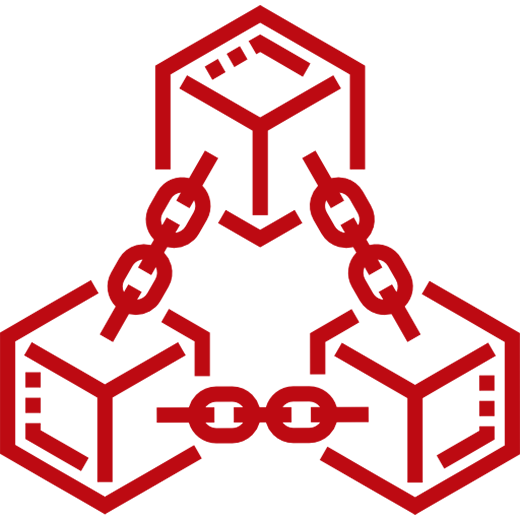 Blockchain Development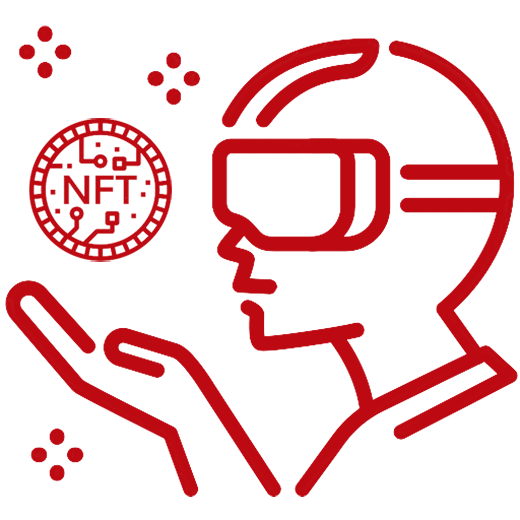 Metaverse & NFT Development
Engagement
We ensure your experience is seen by the right people, in the right place, at the right time. A great story with no audience is no story at all. We are a passionate team of creatives, developers, and producers that believe in the power of virtual Reality Development, Metaverse, and NFTs.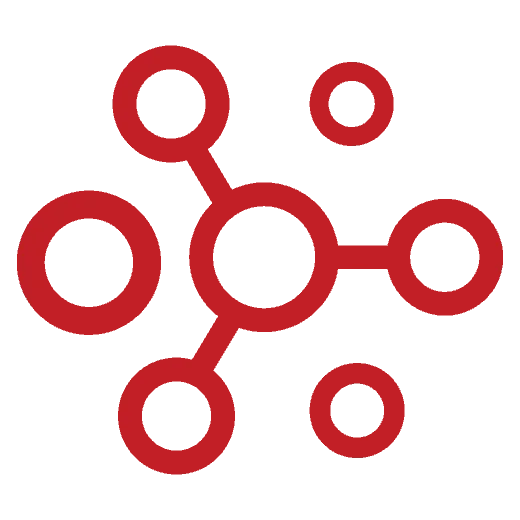 Distribution Strategy & Development
Discovering the best channels, formats, and mediums to unlock the full potential of your immersive experience and building a plan to make it happen.
Immersive Brand Activations
Support and backing to help you tackle activations with confidence: hardware procurement, event support, team training, documentation, and more.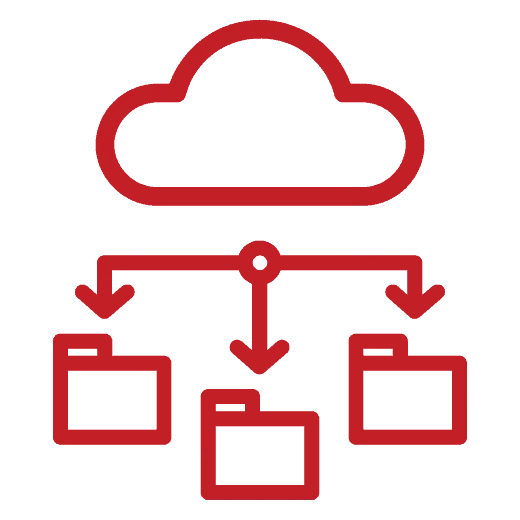 Back-End Support & Database Development
App store publication, data management, application maintenance, and database integration may not be sexy, but they are essential.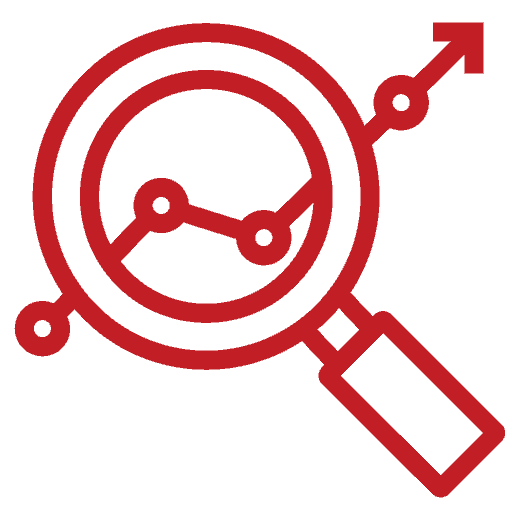 Analytics & Performance Optimization
Understand your audience engagement and see where improvements can be made: Analytic systems integration, custom dashboards, and more.
Let's drive results together.
Telling stories that engage with real people is our passion. Whether working directly with a client or partnering with their agency, our intention is the same: to tell a great story that leaves a lasting impression and drives action. Here's how we do it.
Let's get to know one another
We start every client engagement with a discovery meeting to get to know your company and team a bit better, donuts included. From here it's all about uncovering the most compelling story to tell, the audience that needs to hear it, and the best places to reach them.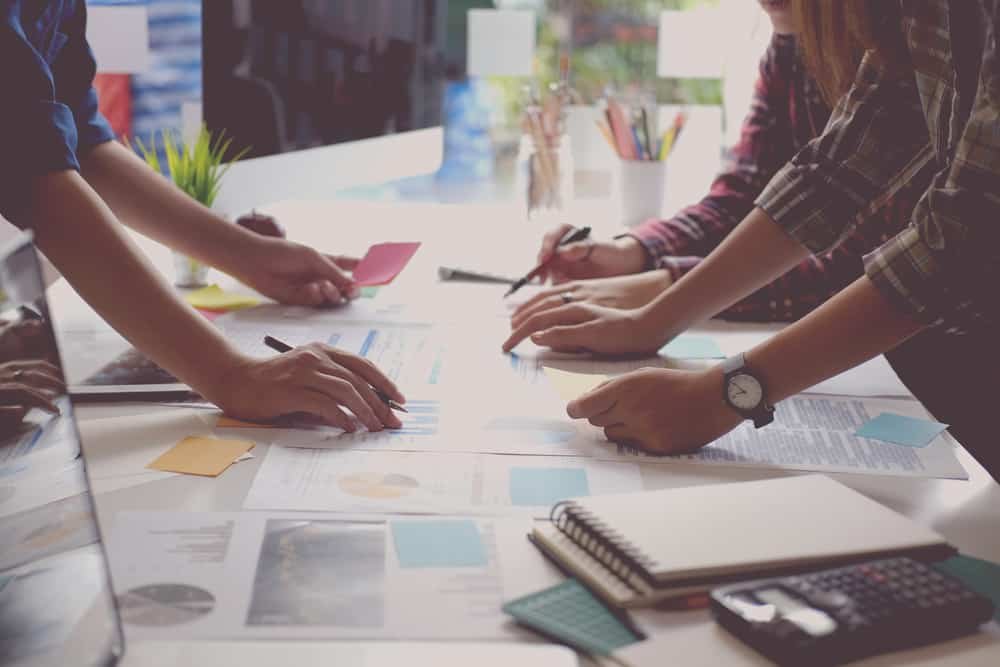 Plan and Attack
Developing the perfect concept, writing the ideal script, and selecting the optimal tools are just a few of the things we do to help ensure every project is a success. We also understand that no plan is perfect, which is why we believe in constant communication, being flexible and iterating as needed. This is how we keep budgets in check and timelines on schedule.
Share your story with the world
Whether shooting a 360 video or showing off your latest product through a Virtual Reality Development app, every experience we create is unique and requires an individualized engagement strategy. Working side-by-side with your team, we'll create the ideal plan to share your experience with the perfect audience.
We are here to turn your ideas into reality