Documenting Black History using Augmented Reality (AR)
Without a doubt, living history experiences have a much more powerful impact on younger people than just reading stories in a book. Euphoria XR was able to bring black history into the AR experience. AR Exhibit an augmented reality experience will enable the audience to see exactly what it was like to be beaten by the cruel lords and understand the experience from a more emphatic place.
Develop an event activation that engages with audiences young and old to help understand the black history from a more emphatic place.
Highlighting some of the cruel events that happened to Mr. Cudjo Lewis and other slaves in the past through an immersive augmented reality experience.
Engaging with thousands of exhibition attendees and running the exhibitions in major cities of the United States, the final AR experience was so successful, we are launching an extension of the project in February 2021.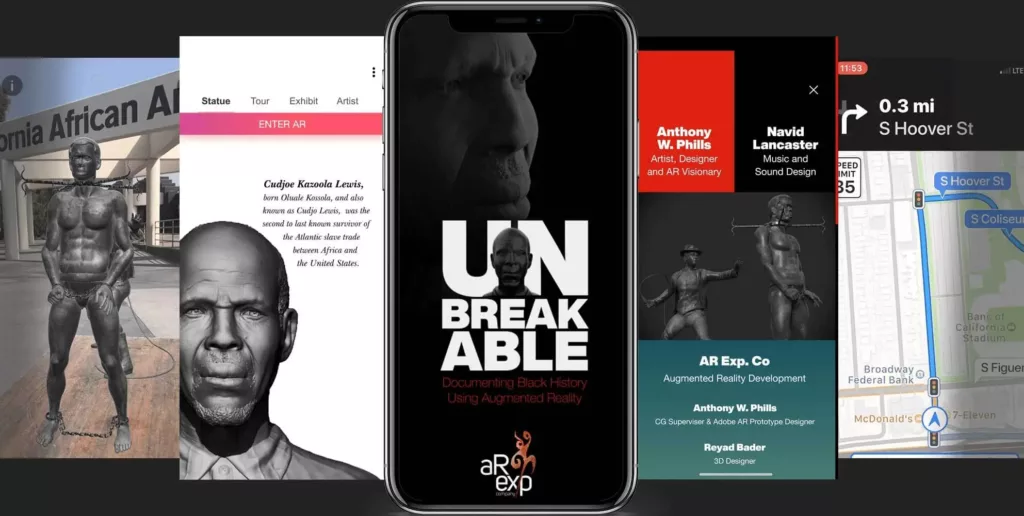 [testimonial_single id="1253″]
Why AR?
Mobile-based augmented reality (AR) is the best of both worlds. It allows you to create cutting-edge interactive visual experiences, and deliver them directly to the hands of the consumer. Want to see the black stories up close? How about visiting the Clotilda slave ship virtually? Want to see the black history of your ancestors? All this and much more is possible thanks to the power of mobile AR.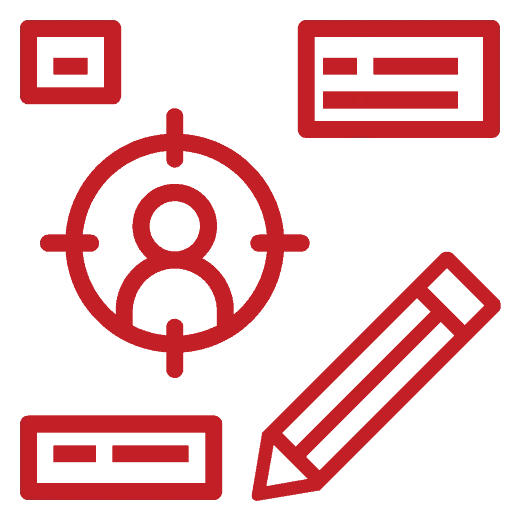 Experience Design
Bring your experience to life with stunning design based on industry best practices and cutting-edge interactive theory.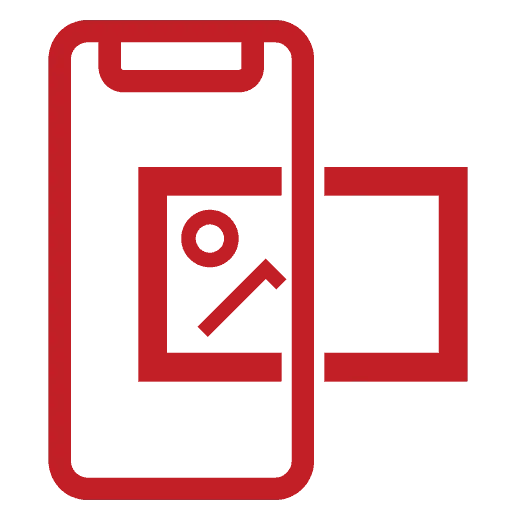 Augmented Reality Application
Augmented reality application development compatible with both android and ios operating systems.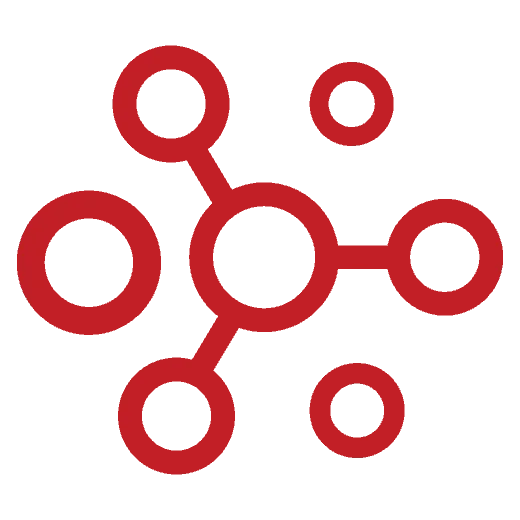 Distribution Strategy & Deployment
Discovering the best channels, formats, and mediums to unlock the full potential of your immersive experience and building a plan to make it happen.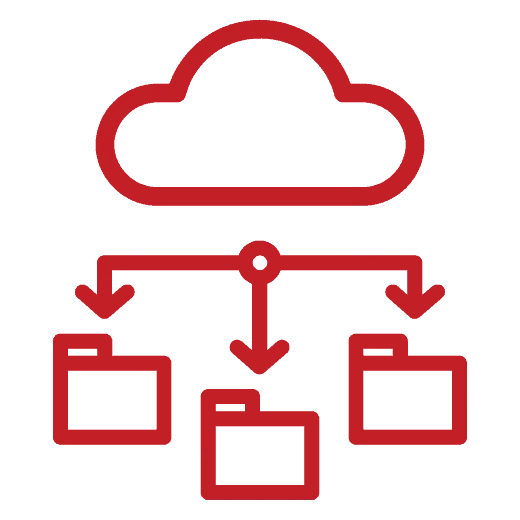 Back-End Support & Database Development
App store publication, data management, application maintenance and database integration may not be sexy, but they are essential.
Analytics & Performance Optimization
Understand your audience engagement and see where improvements can be made: Analytic systems integration, custom dashboards, and more.
We Bring Ideas to Life in AR.
We are a passionate team of developers, creatives, and designers committed to make the impossible things make happen.
Let's schedule a call to discuss your creative AR ideas.