Metaverse is now the talk of the town. There is not a single day where you can skip a piece of news related to the meta verse. Well, many see it as a bridge that takes you to the virtual world but it never fails to surprise us by coming in news and being a hot topic that no one can ignore.
This time, companies are going crazy behind it as the news is that companies want to assimilate metaverse into their business models.
In October, Meta did surprise the world by becoming the biggest company to invest in the metaverse and creating careers. Social media giants come together to hire as they are looking for 10,000 people to be a part of a in the next 5 years. Last Wednesday, Meta's website was open for hiring that contains 13 jobs. Most of them were based in the U.S.
But it isn't stopped there. We cannot say that Meta is the only company using Metaverse and creating careers.
Nike hiring for Metaverse: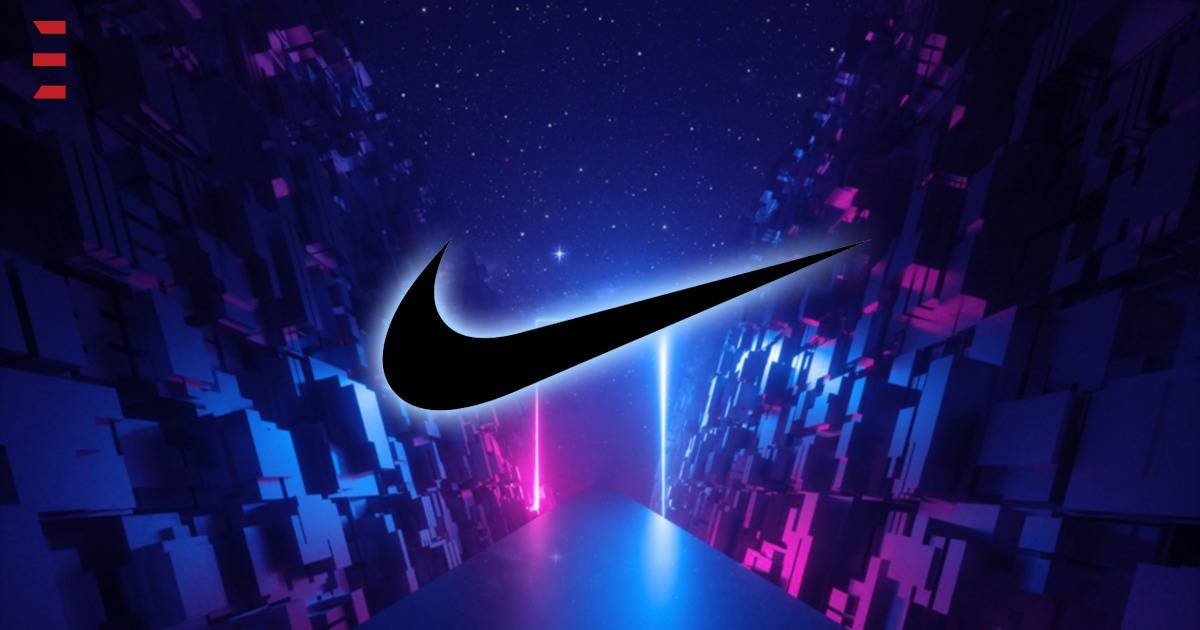 The fashion industry can be seen as pretty interested. Worldwide known clothing and apparel brands like Gucci, Nike, and Balenciaga are hiring for the metaverse.
Past two weeks, Nike posted five jobs that are related to the metaverse. Job listings on LinkedIn include for a
Director of Metaverse Engineering
Principal Innovation Engineer for Metaverse
Senior 3D Game Designer
Experts Manager for the Blockchain
Virtual Material Designer
All of these jobs were located at the Beaverton and Ore, where Nike headquarters are located. News by CNBC, Last November Nike has filed seven trademarks that showed their interest  as Nike was selling some of its signature products virtually.
Resources:
Last December, Nike has announced the collaboration with the RTFKT studio. RTFKT created digital sneakers for the metaverse that was later bought by Nike. Nike also invested in the RTFKT brand to work on creative ideas and provide Nike's digital footprints to ease the customers.
After Nike, Disney is also hiring for Metaverse as recently Disney has posted a job post looking for the BD that can lead the NFT space for Disney. According to Business Insider's report, Disney Enterprises' patent for a Virtual World Simulator.
Resources:
Meta verse department in Fashion House:
All we were used to thinking was that Metaverse is ruling the technology world. But now, It's is ruling the real world by connecting it with the virtual world.
So far we have known that the high-end luxury fashion brand Balenciaga is looking forward to launching a meta verse department as Cristóbal Balenciaga has announced the news last December.
The same month they were open for one new hiring as the fashion house posted a listing looking for a Meta Business Coordinator. The coordinator will be assisting the business director.
One of the biggest fashion houses around the globe, Gucci was looking for a Web3 Manager based in Milan. The job description specifies that they are looking for a person that can help in sales strategy in this fast-growing area of NFT and digital art.
Well, it's interesting and surprising at the same time that the fashion industry gets involved in the metaverse and looking forward to working on creative ideas.
But only fashion is interested in Meta verse? The answer is No as NFL is working on metaverse too. In one of their job listing last week, NFL has specified that candidates should have knowledge about emerging technology, NFT, crypto projects, and AR products development/VR products development.
What Euphoria XR can do?
Are you someone who is interested in Metaverse and want to give it a try but doesn't know how to start?
Euphoria XR is here to cover you with its best team to work on immersive technologies. People at Euphoria XR are always looking for creative ideas and innovations. Euphoria XR is here to listen to your ideas and requirements. It will help you to stand your brand apart from the competitors.
Contact us to share your ideas and build your brand just you once imagined it.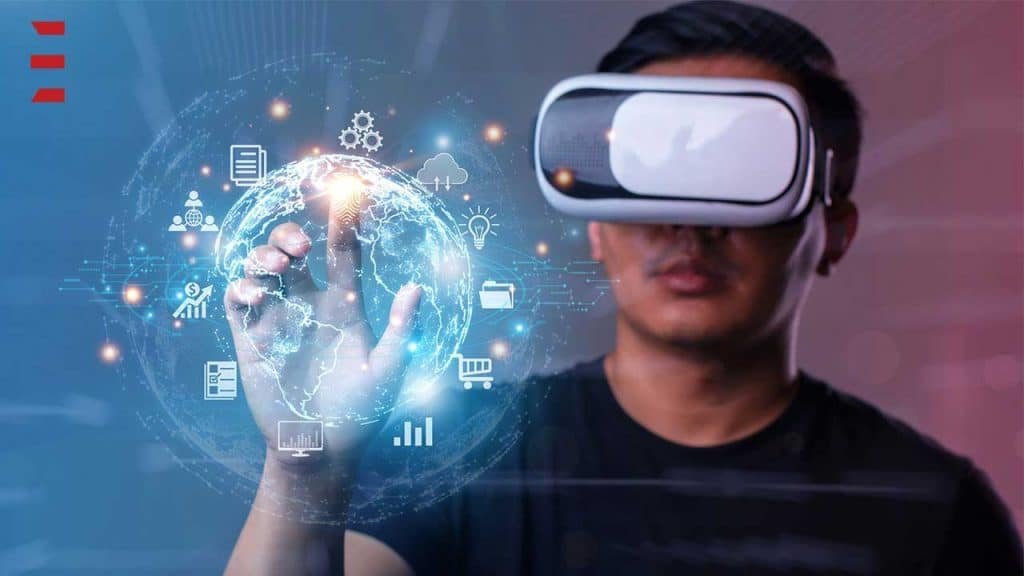 WebVR is an abbreviation for Web Virtual Reality. It is an open standard that allows web browsers to access and enjoy virtual reality activities. WebVR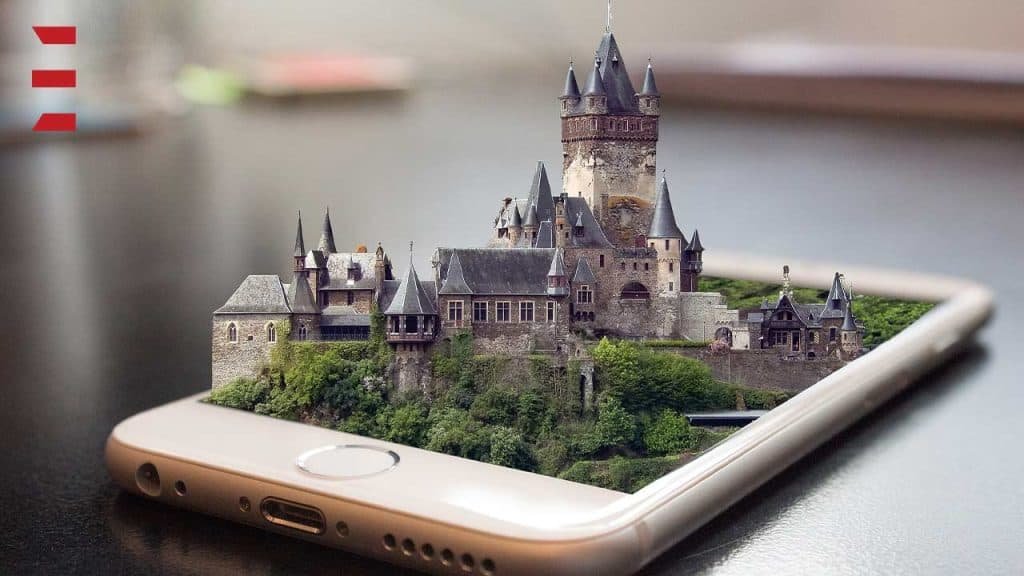 WebAR, short for Web-based Augmented Reality, is a cutting-edge technology that brings Best webAR Services Company in the USA experiences directly to web browsers without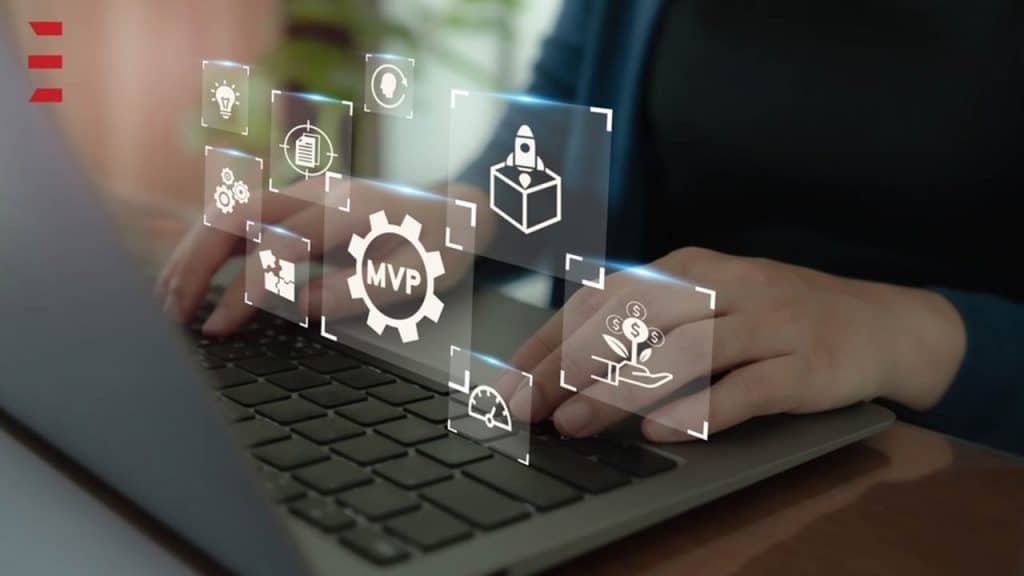 In today's fast-paced digital landscape, building a successful product requires a well-executed Minimum Viable Product (MVP) strategy. MVP development Company in the USA provides businesses