VIRTUAL REALITY APP DEVELOPMENT COMPANY
Step inside your content with the best Virtual Reality App Development Company in Austin Texas, US.
No doubt that Euphoria XR is one of the Best Virtual Reality App Development company in Austin Texas, US for Virtual Reality Apps. Our comprehensive portfolio of virtual reality development services has your team covered whether you're looking to create the next outstanding brand activation or deploy a new immersive training program for your company. We'll make sure the entire process is clear and simple from experience design and 3D modeling through VR application development and beyond so your team can concentrate on what they do best.
What Is Virtual
Reality
Virtual Reality (VR) is a type of digital technology that immerses the user in a videogame, movie, or another virtual environment. It is a technology that creates a virtual environment. People interact in those environments using, for example, VR goggles or other mobile devices. When viewed through a headset like the Samsung Gear VR, Oculus Rift, or HTC Vive, virtual reality can take your audience wherever you can think of. You can also interact with other characters or items in the surroundings when you use virtual reality. In VR, you are the tale, just as the film is a window into a story. Click here.
Why is EuphoriaXR the best Virtual Reality App Development Company?
Virtual Reality is not just limited to the gaming industry as it proves itself in digital marketing and advertising. Whether it's education, medicine, or engineering, Euphoria XR has collaborated in every field and brings out creative marketing campaigns using VR experiences. Covering every field, Euphoria XR has worked as a bridge to create the most effective Virtual experiences. As an IT firm, Euphoria XR has proved that Virtual Reality is not bounded to games but has limitless uses that could connect your real world with the virtual world and give you an unforgettable experience. Check out this blog post.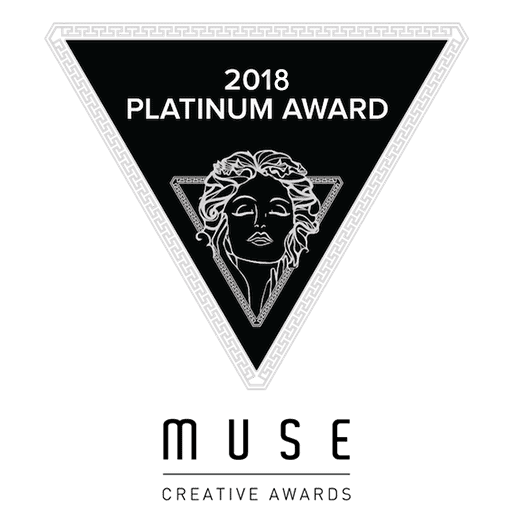 Best VR App Development in US
Best Virtual Reality App Development Company in Austin Texas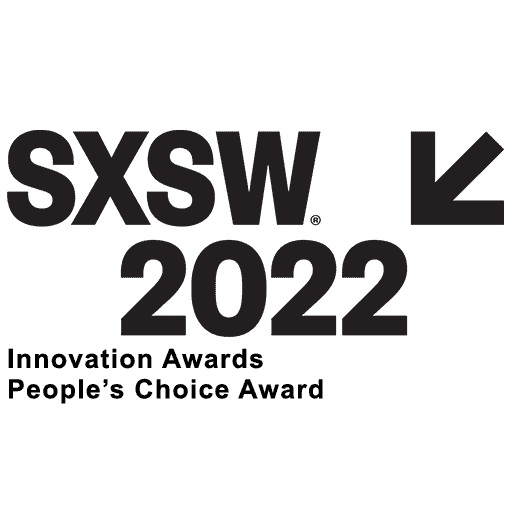 Professional VR App Development Company
Best VR App Development Company in Austin Texas
Creative Direction & Story Development
Our internal creative team can assist in planning and designing the ideal immersive experience from beginning to end, whether you're wanting to adopt an existing plot into a format optimal for VR or create a new concept from scratch. We got you covered with our efficient developers who can turn your idea live inside the Virtual World.
3D Modeling & Environment Creation
One of the most costly and time-consuming aspects of creating high-quality VR is art creation. Our diversified team of 3D visual artists has created anything from low-poly smartphone-friendly 3D models to hyper-realistic virtual environments to keep expenses down while yet delivering top-notch outcomes.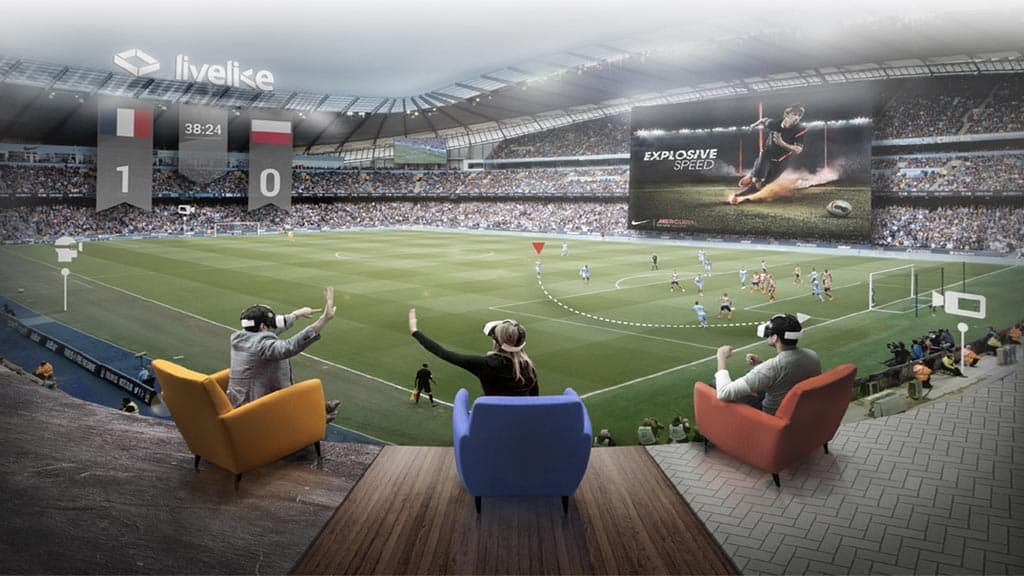 Virtual Reality Development
Our in-house VR development team has the knowledge to create cross-platform experiences that work seamlessly on any VR device thanks to years of experience building on the newest game engine technology, such as Unity 3D and Unreal Engine. Our VR artists focus on the engaging and entertaining factor when it comes to the VR experience.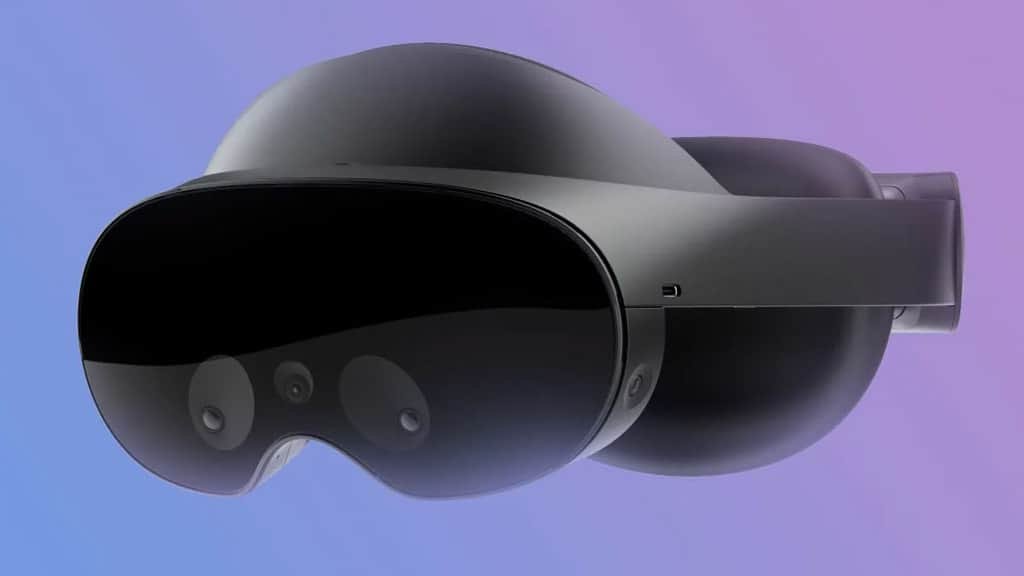 Immersive Activations & VR Hardware Procurement
We place a high priority on ensuring that every one of our customers gets the best return on their VR experience investments. We can help with distribution tactics, activation planning, and VR technology acquisition to ensure that each project rolls out smoothly and acquires the most traction possible.
We are here to turn your ideas into reality