Augmented Reality Development
Experience the digital world over the real world with the best Augmented Reality Development Company in US
Euphoria XR is one of the best AR companies in the US that can help you build augmented reality in Austin, Texas. Helping you turn your idea into practical reality through AR, we provide comprehensive augmented reality design and development services. AR is the next-generation technology you can put into action to start work. Whether you want to advertise a new product or shorten employee training periods. That's something our AR company is capable of.
What Is Augmented Reality Development?
Augmented Reality (AR) is a technologically augmented representation of the real physical environment that is created by the use of digital visual elements, music, or other sensory stimulation. Popular examples include the Snapchat face filters or the smartphone game Pokemon GO. AR has indeed changed the way we used to interact with technology.
Why is Euphoria XR the best AR App Development Company?
AR has proven its worth across a wide range of industries. Augmented reality is employed in a variety of different industries, including retail, commerce, gaming, healthcare, and even the military, to address a variety of business difficulties. Euphoria XR has worked on several AR projects and gives the best AR experiences to a real-world audience. With AR technology, you can support your business to stand out from the rest.
Best Augmented Reality Development Services in US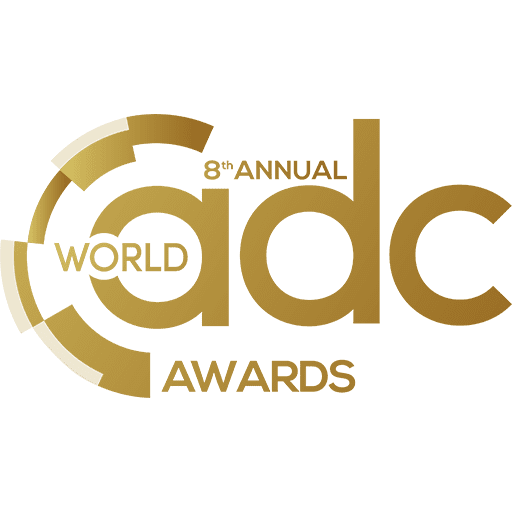 Best AR Experience in Austin Texas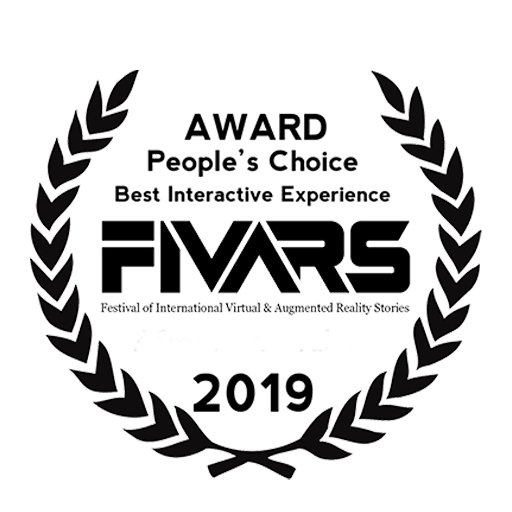 Best Augmented Reality Development Company in Austin Texas
Augmented Reality  Development (AR) Services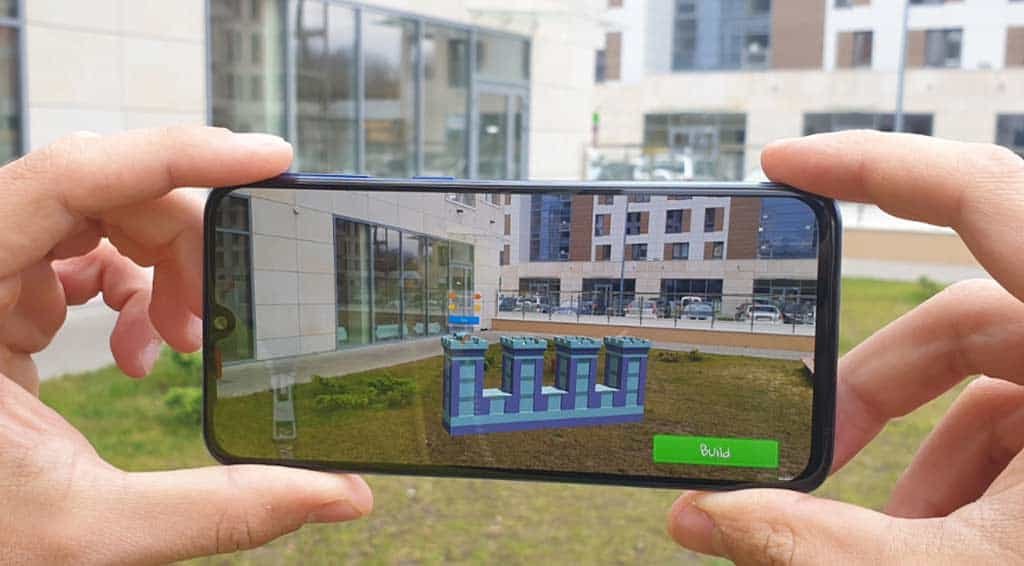 Ideation & Concept Development
We can coach your team in identifying the finest hardware and software solutions, as well as the best distribution channels, to guarantee your AR experience is accessible, easy to use, and makes a lasting impact. The use of Augmented Reality not only produces superior outcomes in terms of user experience but is also gaining ground in product development and offering significant benefits.
3-D Modeling & Asset Creation
Digital assets are the driving force of any effective AR experience. Whether you need to transform product designs into low-poly 3-D models or build full-body scans of a famous baseball player, our developers have the skills and ability to assist you in developing all of the digital assets your AR project may require.
Augmented Reality Development
The major benefit of AR development is how elements of the digital environment merge with a person's experience of the actual world. Euphoria XR has years of experience in next-generation technologies (AR/VR/XR) that help us in building creative AR experiences. We can assist your team with creating social media platforms, native mobile applications employing ARkit or ARCore, or the latest AR wearable.
Quality Assurance & App Store Publication
As globalization increases, adaptable, mobile process management and monitoring are becoming increasingly important. Ensuring quality across the global process chain is also critical for minimizing costs in terms of employees, time, and travel. There are more than 250 smartphones that are capable of AR. Which leads them to test and assure the quality. Euphoria XR provides strong quality assurance and testing services to guarantee that your experience operates as intended regardless of device.