NFT Creation
EuphoriaXR
described the
Nike collaboration with Metaverse 
in the previous article. Well, Nike has revealed the first-ever NFT, and it's something that would create a buzz in the world of the metaverse & NFT. In Collaboration with
RTFKT Studios
 Nike is all set to decide the future of sneakers digitally. This collaboration took place as,
"RTFKT x Nike Dunk Genesis CRYPTOKICKS".
On March 19
, RTFKT Studios uploaded a video on their Instagram and named it
Quest # 3
 The video left the fans curious about these quest boxes.
On the 22nd of April,
RTFKT revealed that the mystery is finally over and they dropped a
video of the quest getting unboxed.
Nike and NFTs
The collection looks promising and record-breaking as what else one can expect from NFT? The collection is labeled "Future of Sneakers". Nike launched a number of sneakers that attracts customers to this collection. Well, it is clear that this collection will beat all the other sneakers collections of the season due to its uniqueness and connection with Metaverse.
Not only Nike, many brands and fashion houses are seemed to be interested in Metaverse and are willing to take things up with the virtual world but till now let's have a look at what EuphiriaXR thinks about this digital collection.
Wrapping up with EuphoriaXR
If we start from the idea of collaboration with Metaverse, it is great as technology plays an important role in every field. Fashion always has its unique ways to amuse people and attract them. Metaverse is one of the newest yet classy ways to be discussed in fashion.
From AR/VR to NFT, EuphoriaXR is here to guide you all about the Virtual World. If you are planning to invest in NFT or looking for a blockchain game developer, you are all covered up with euphoriaXR.

Introduction: An entirely novel alchemist arises in the dynamic digital environment where creativity and innovation collide and that is a website developer. These digital developers


The notion of 360 video creation has arisen as a revolutionary force in today's quickly expanding technology ecosystem. 360 video creation, with its capacity to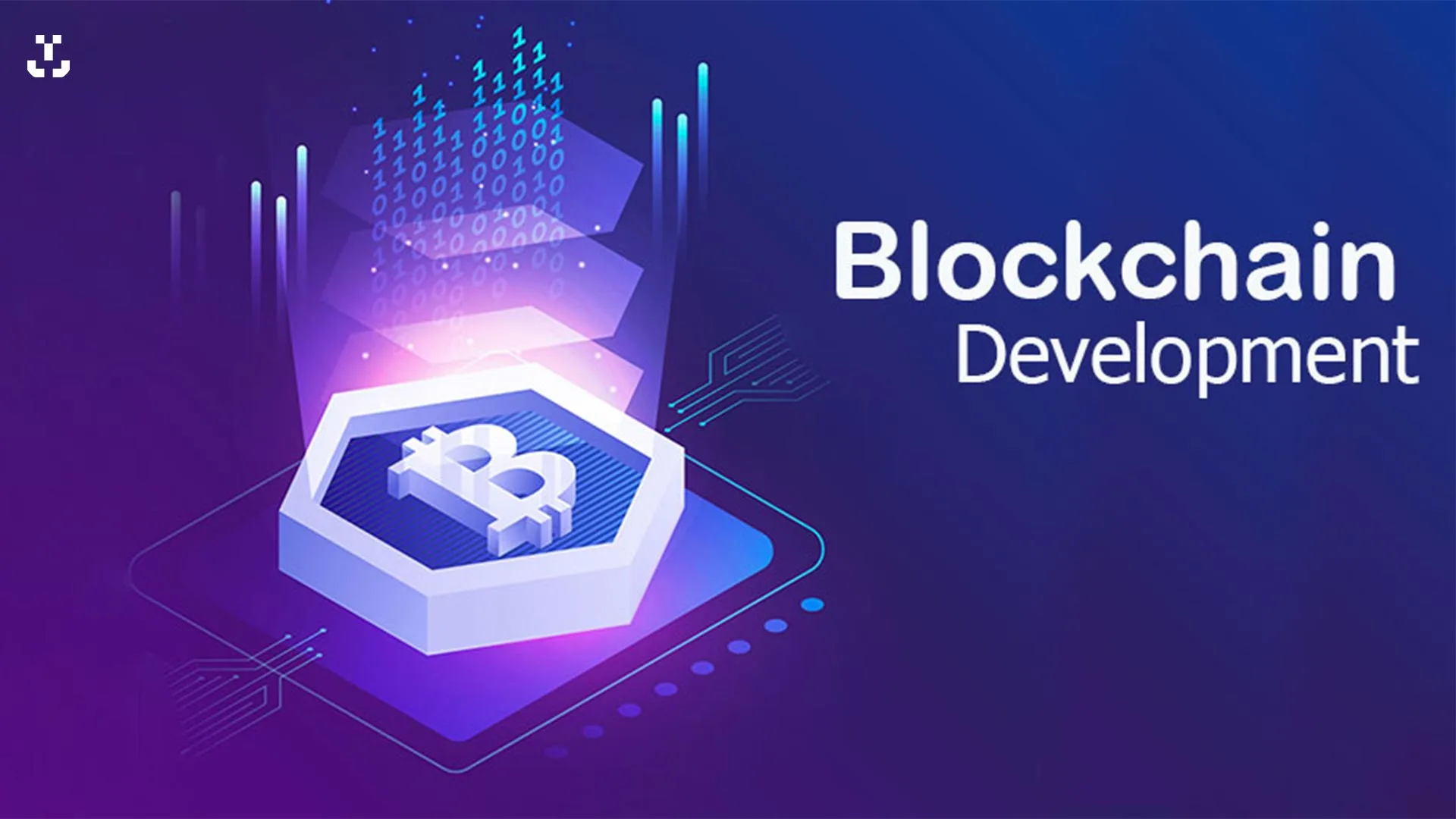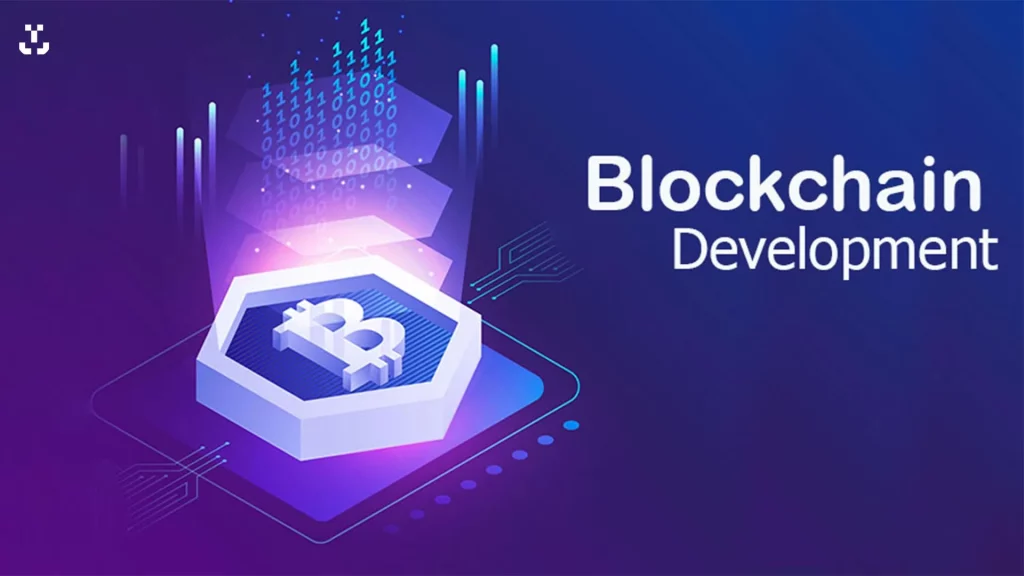 With its decentralized and secure nature, blockchain technology has revolutionized many sectors, from banking to supply chain management. Blockchain developers, the architects who bring these