Launching new products with interactive virtual reality event activations
Total Parco, an industry-leading oil company based in South Asia, was looking for a fresh and interesting way to help launch a new line of automotive motor oil: Quartz Robo. Engaging consumers in a memorable way and building strong brand recall were just two of the company's goals with the product launch. Turning to the power of VR, the company was able to create one of their most successful in-person brand activations ever!
Create a brand activation that engages with consumers and leaves a lasting positive association with Total Parco's new product line.
Design and develop an interactive VR experience that allows users to engage with the new Quartz Robo product line in a fun and memorable way.
The VR experience ended up being one of the most successful in-person brand activations in the company's history.
Why Virtual Reality?
Virtual reality allows users to be fully immersed in a story, game, or experience, creating deep-seated memories and long-lasting brand associations. In addition, by leveraging VR in a public setting (shopping malls in this case), brand ambassadors can easily create 'buzz' and excitement around the VR experience itself. Total Parco did a fantastic job combining these two factors, driving real results with their in-person VR event activation.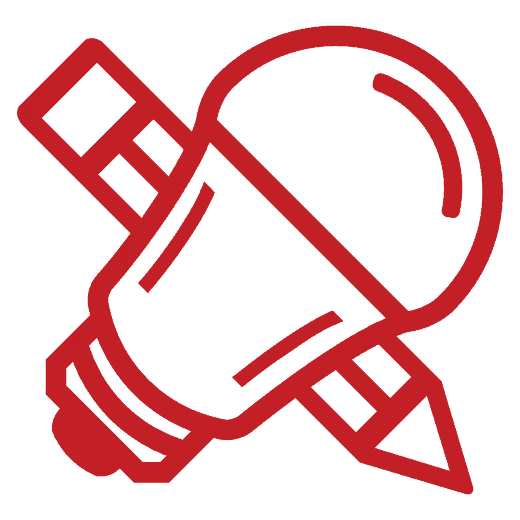 Creative Direction
Working alongside Total Parco and their agency of record (AOR), Euphoria XR helped create an immersive storyline and game mechanic that allowed consumers to engage with the brand on a whole new level. The final experience gave users the ability to 'try the products' in a gamified virtual setting while at the same time competing for points in a timed, puzzle-like brand experience.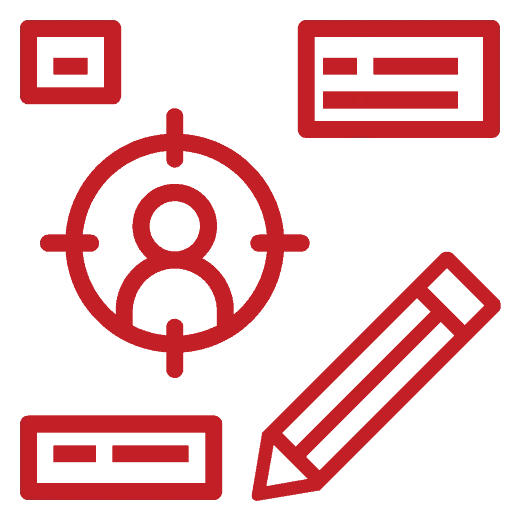 Experience Design
Creating 'worlds' that connect with users is just one way to help build an engaging, memorable VR brand experience. Euphoria XR works with the brand to build an entire Total Parco World. From 3D car models to gas stations and even region-specific food carts, the two teams worked together to create a branded VR environment consumers won't be quick to forget.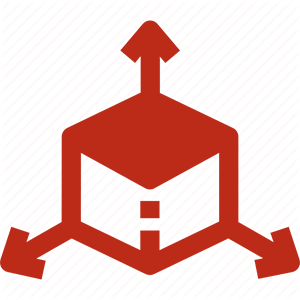 3D Modeling
Complete CG production, pre to post, including concept art, skinning, texturing, rigging, animation, post-processing, and more.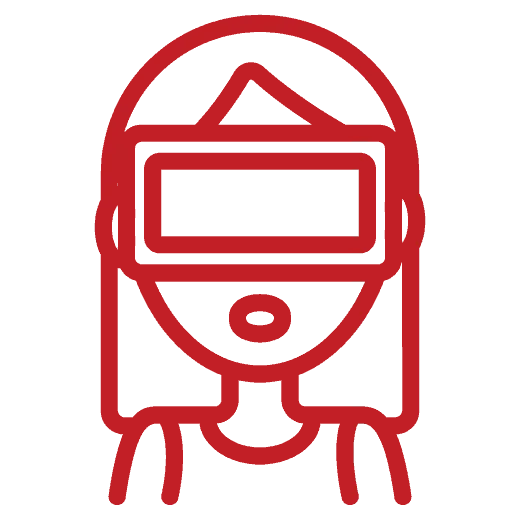 Virtual Reality
Comprehensive interactive development leveraging the industry's best tools: Unity 3D, Unreal Engine, ARKit, ARCore, and more.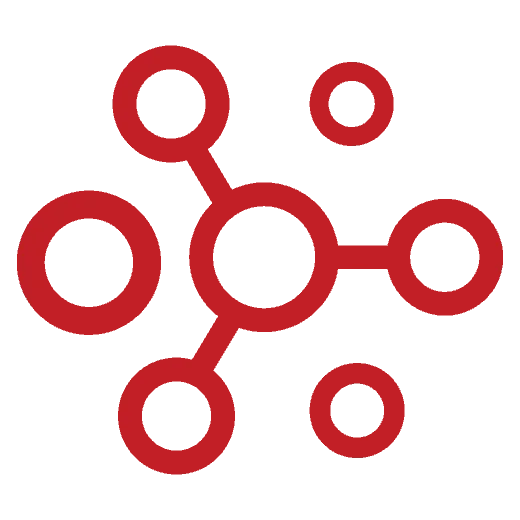 Distribution Strategy & Development
Discovering the best channels, formats, and mediums to unlock the full potential of the Total Parco VR immersive experience and building a plan to make it happen.
Immersive Brand Activations
Support and backing to help Total Parco tackle activations with confidence: hardware procurement, event support, team training, documentation, and more.
Fatima Zahra
"Total Parco is always on the verge of new ways to interact with our consumers. Euphoria XR did a great job in that regard."
-Fatima Zahra, Total Parco & Brand Manager
2020-11-17T14:27:40+00:00
"Total Parco is always on the verge of new ways to interact with our consumers. Euphoria XR did a great job in that regard." -Fatima Zahra, Total Parco & Brand Manager
https://euphoriaxr.com/testimonials/fatima-zahra/
We Bring Ideas to Life in VR.
We are a passionate team of developers, creatives, and designers committed to make the impossible things make happen.
Let's schedule a call to discuss your creative VR ideas.