Euphoria XR is an IT company that specializes in creating and developing metaverse experiences. As one of the top metaverse companies in the USA. We use the latest technologies to create immersive and interactive virtual worlds for our clients.
A metaverse is a virtual world that is fully immersive, interactive, and populated by users. It is a digital space where people can interact, create, and explore. The concept of a metaverse has been around for decades, but it is only now, thanks to advancements in technology, that it is becoming a reality.
Euphoria XR's team of experts has extensive experience in creating and developing metaverse experiences. We use a variety of cutting-edge technologies such as VR, AR, and WebXR to create immersive and interactive virtual worlds. We also use game engines such as Unity and Unreal Engine to create high-quality, interactive environments.
One of the key strengths of Euphoria XR is its ability to create customized metaverse experiences that make us the best metaverse company in the USA.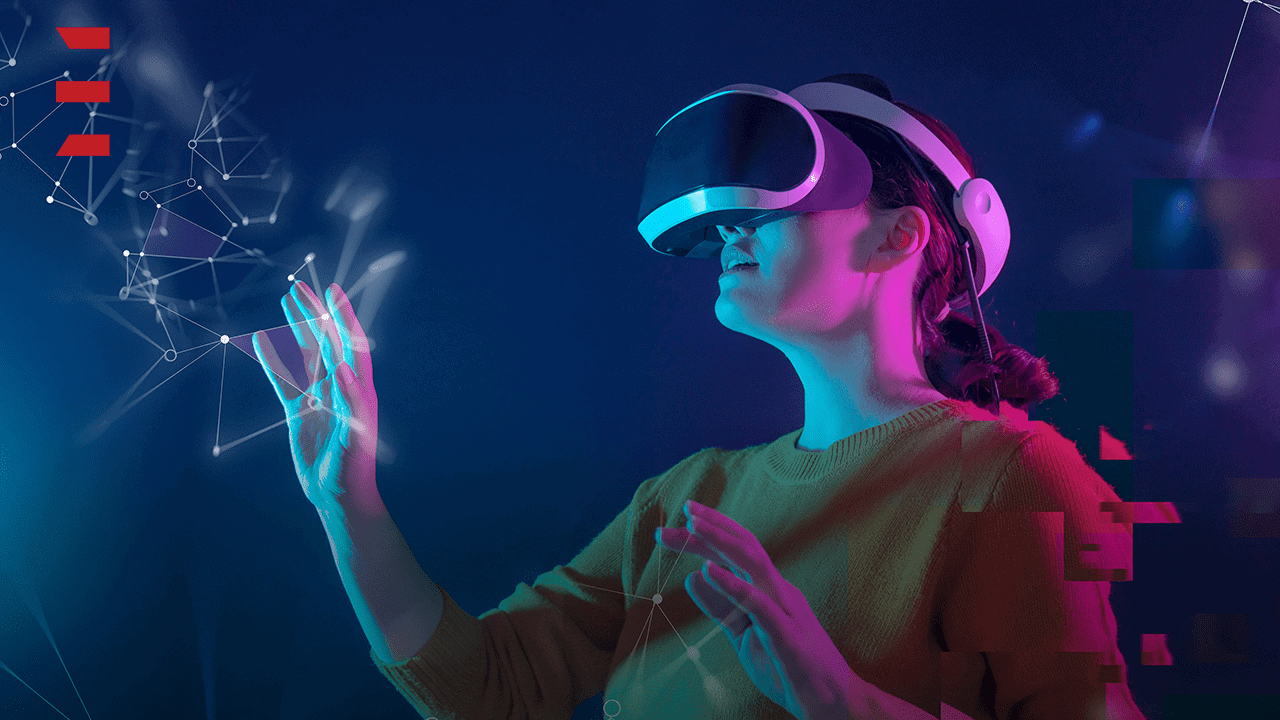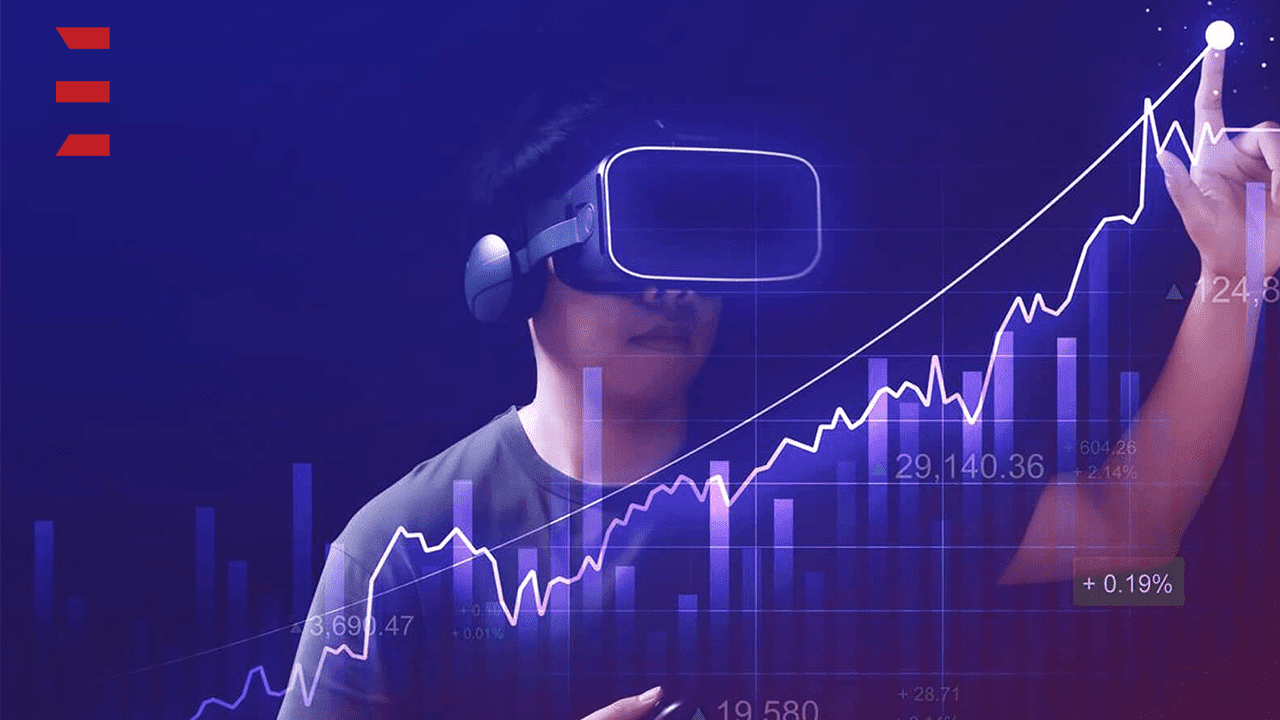 We work closely with our clients to understand their specific needs and tailor our services to meet those needs. We have created metaverse experiences for various industries, including gaming, education, healthcare, and real estate.
In addition to our metaverse development services, Euphoria XR also offers to consult and training in the USA. We help our clients to understand the potential of metaverse technology and provide guidance on how to best utilize it to achieve their goals. We also offer training for organizations looking to develop their own metaverse experiences.
Euphoria XR's client list includes some of the biggest names in the industry. We have worked with gaming companies to create virtual worlds, real estate companies to create virtual tours, educational institutions to create virtual classrooms, and the healthcare industry to develop some of the best training products like Sanofi. Our clients have consistently been satisfied with the results, and have reported increased engagement, conversion rates, and sales.