Starting a job or doing an internship can be challenging for developers, It's not because they don't know how to be professional or where to find a job. It's because sometimes developers rush for a job without knowing their skillset or coding ability. Proper guidelines and the right set of rules can help you to improve as a developer.
Here let's talk about 5 guidelines a developer must follow: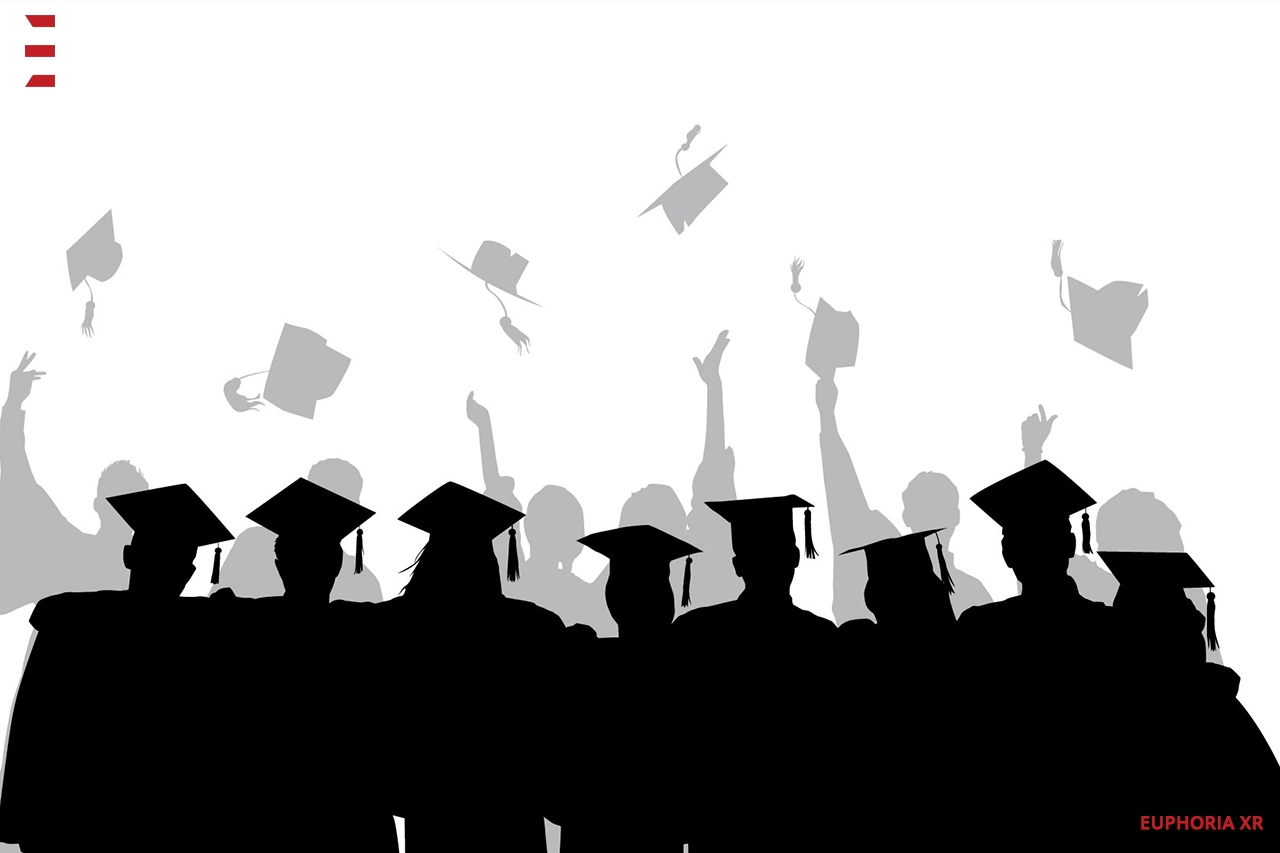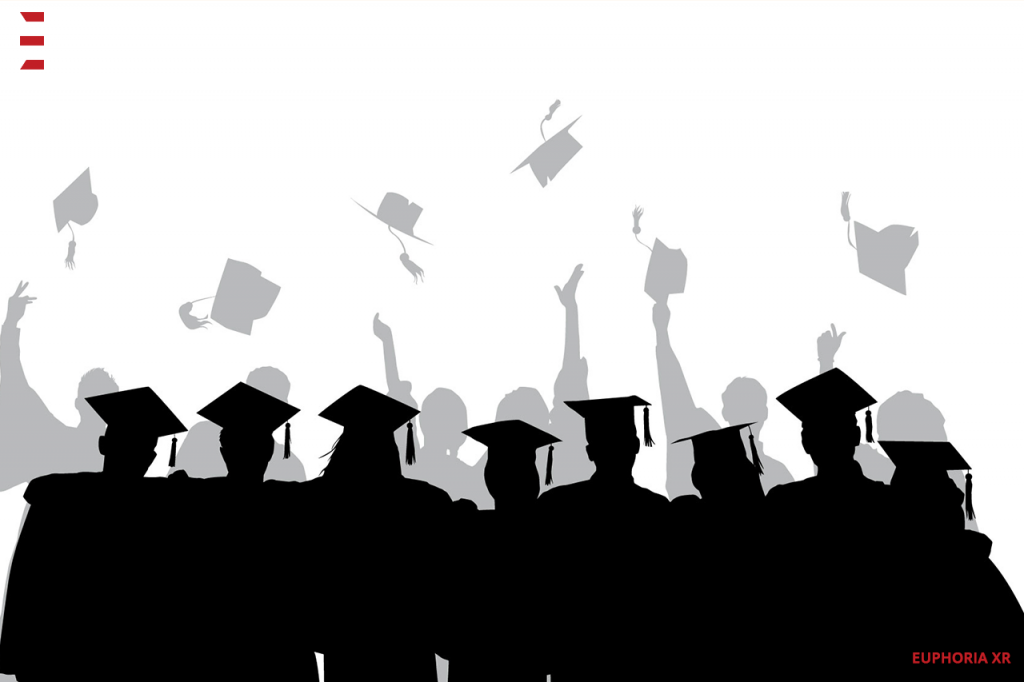 It's okay to start with less
Right after getting the engineering/development degree, it's not compulsory that you will get a dream job. You have to start from scratch when you enter the practical field. Many developers do unpaid internships while doing their degrees to get experience and to know the market values. You can start with less and with the passage of time, you will achieve things with your consistency and hard work.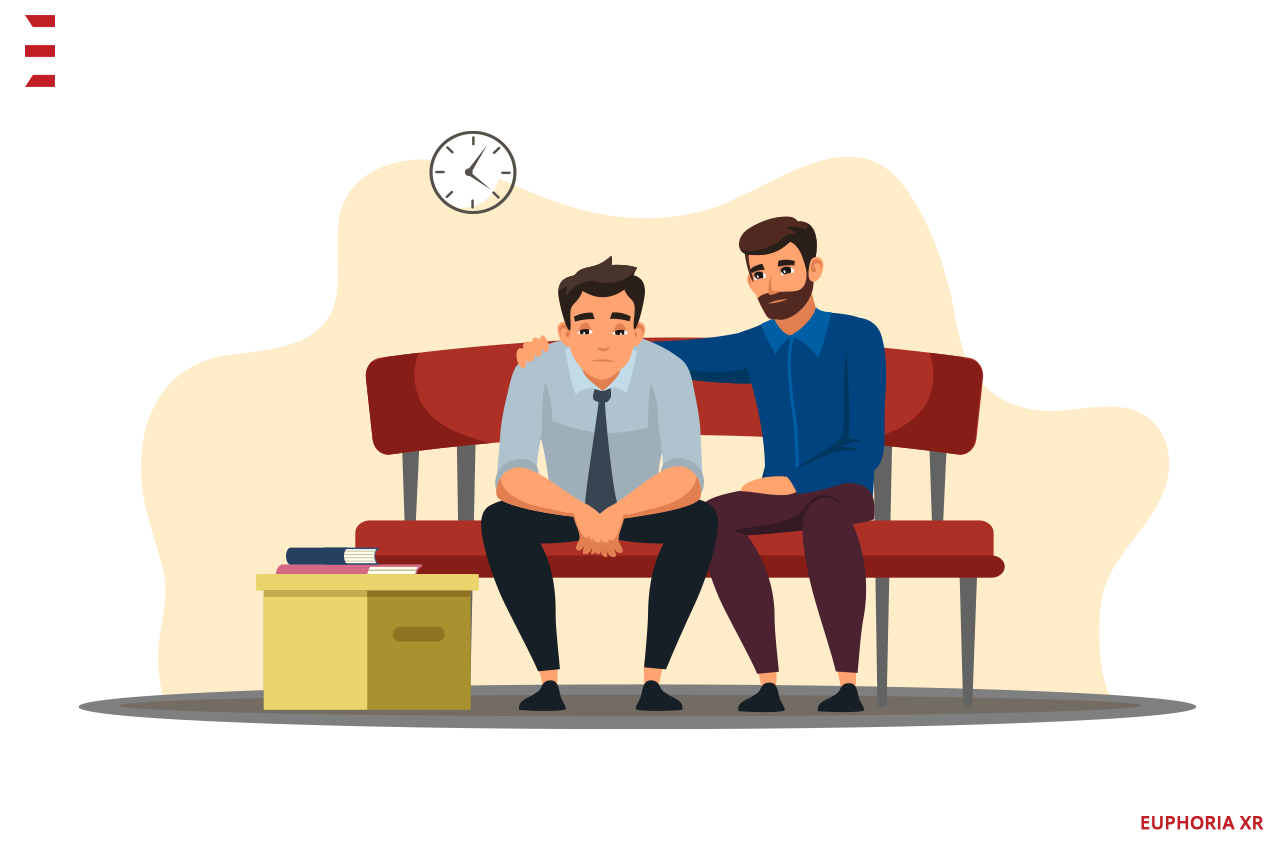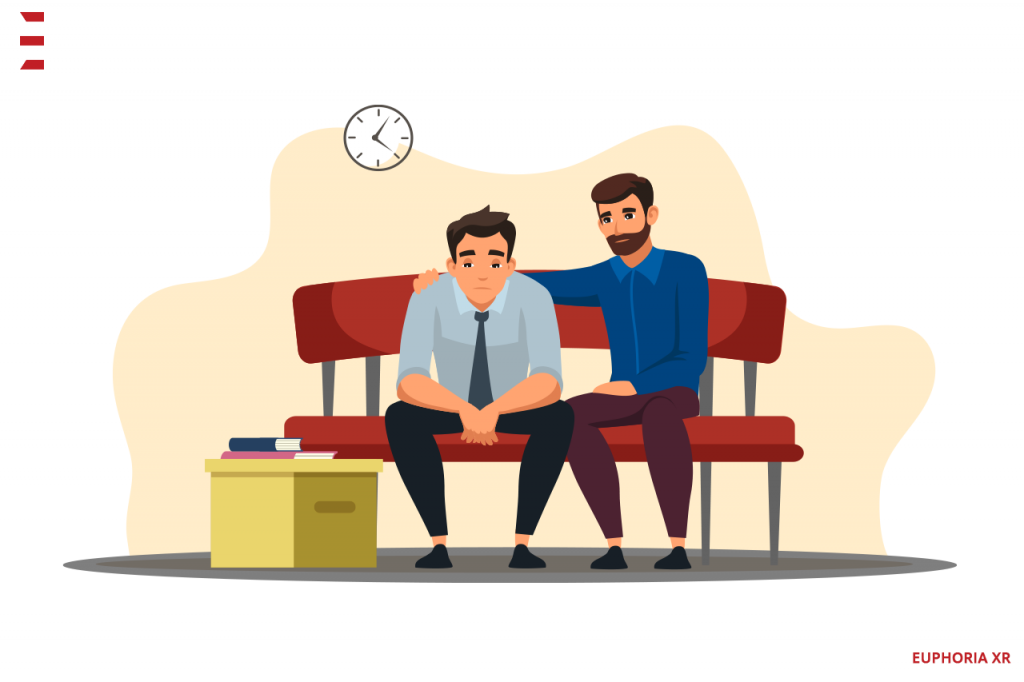 Be open to criticism
You need to be open to both feedback and criticism. Your code can go wrong, the design of products can be complicated or your program can show constant errors. But instead of getting upset about criticism, you can take it in a positive way and work on your development skills.
Appreciate the fact that people on your team are helping you out by giving you feedback to improve yourself as a developer and criticizing you for your betterment. Use both feedback and criticism as an opportunity to grow as a developer.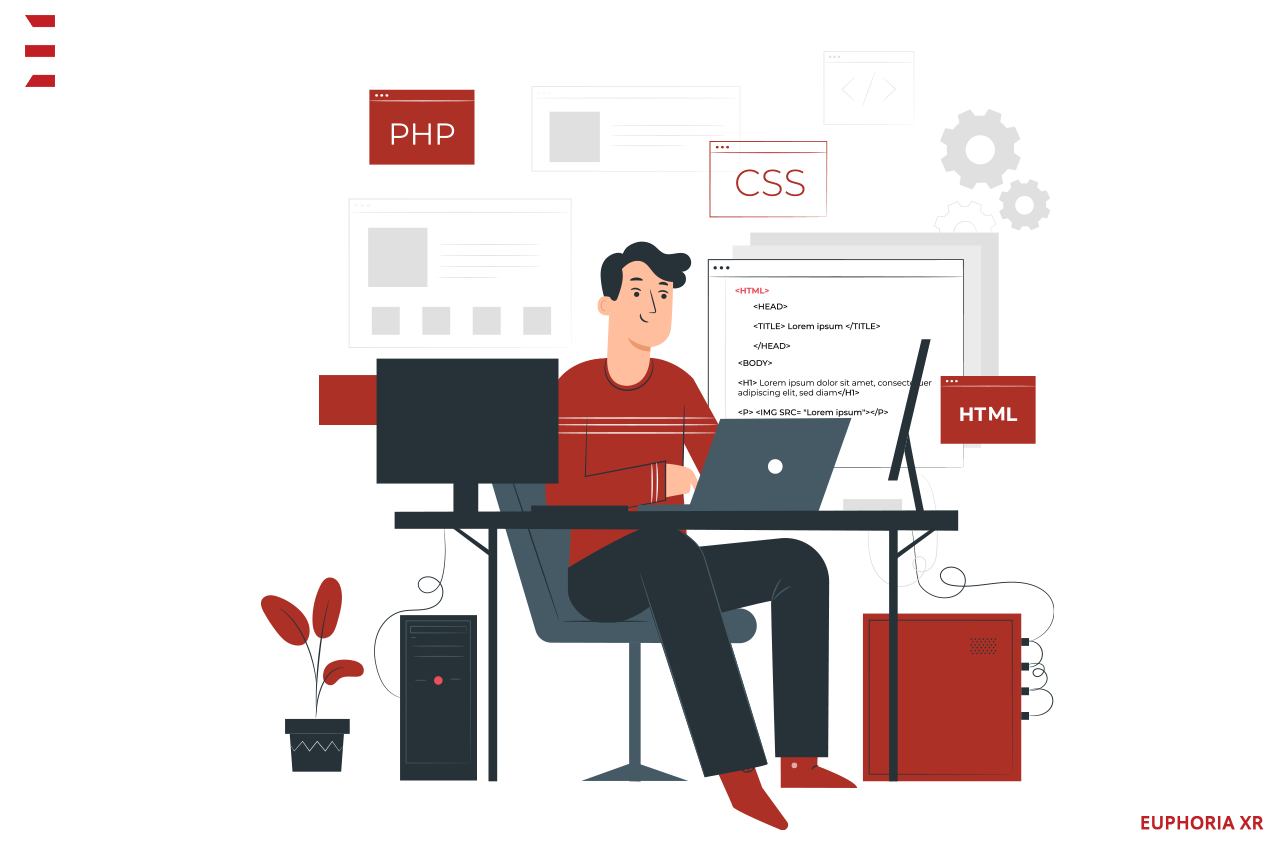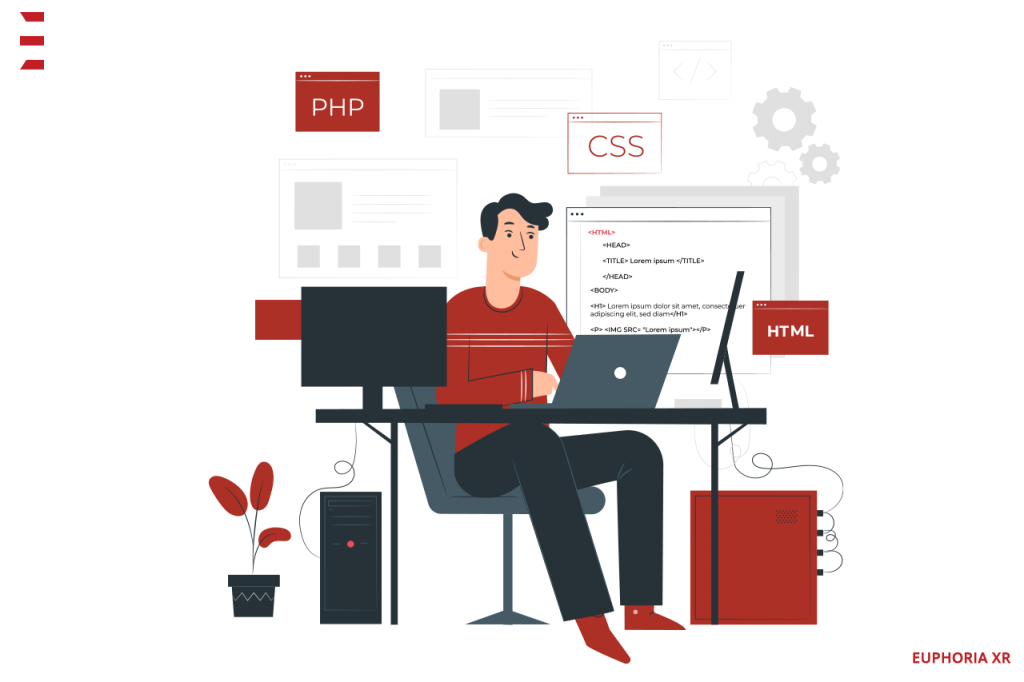 Test your Code
The most frustrating thing that ever happened to a tester is that your deployed code fails at the first click. Don't get too efficient with the coding as it is a time taking process. Always test your code first. Well, we all know that developers don't want to test code as it's not their favorite part of the job but every developer needs to understand why it should be done.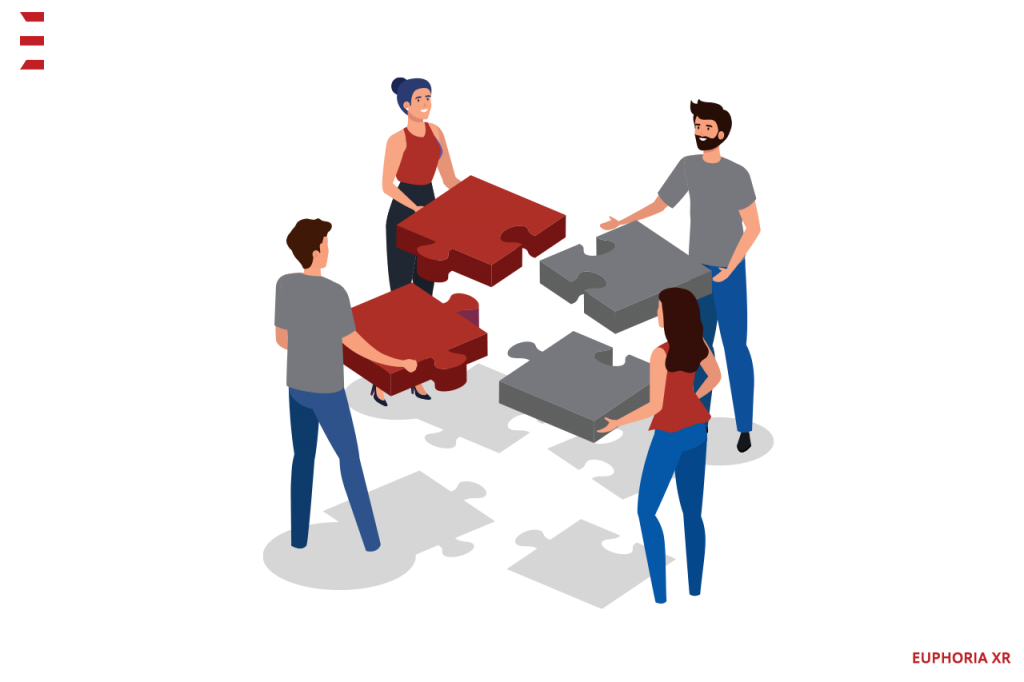 Always open to collaboration
One of the most important things for a developer is to collaborate with a team and make an environment where everyone can participate. A developer should be open to new ideas and suggestions. As new technologies are emerging every day, a developer must be aware of the latest trends and coordinate with the team whenever needed. When a team works together, When teammates empower and offer assistance to each other to wrap up an item, it can diminish generation time and avoid botches that might happen amid venture completion.
Master the tools you use
Each creation encompasses a set of tools that are required to do the work. This can be particularly genuine in software development. Jeff Bezos contains an incredible cite that says: "We to begin with alter our instruments and after that our apparatuses alter us." Without apparatuses, designers wouldn't be able to get their work done as efficiently.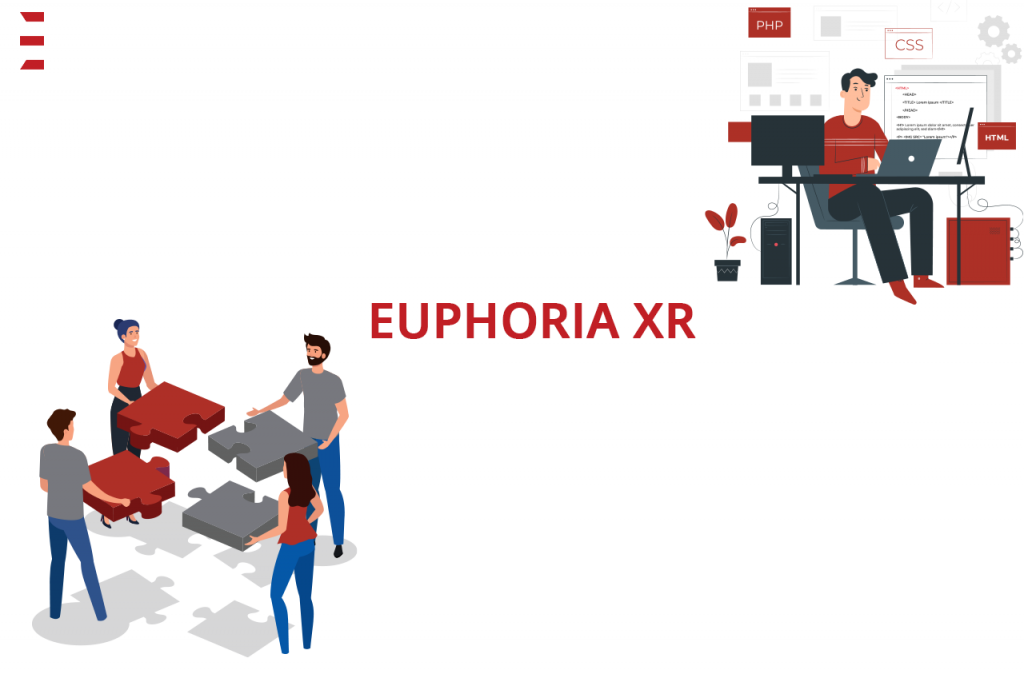 What Euphoria XR is doing for Developers?
Euphoria XR is offering internships to the developers that will give the opportunity to pick up hands-on work involvement that you simply basically won't get in a classroom setting. we're Hiring Developers in US. Get in touch with us.
Euphoria XR provides its developers to work on big projects so that they can have exposure to the latest technologies.
Euphoria XR guides the internees by providing them the opportunity to work with the most skilled and senior developers.
Log on to our website to know more. We are here to guide you.

Introduction: An entirely novel alchemist arises in the dynamic digital environment where creativity and innovation collide and that is a website developer. These digital developers


The notion of 360 video creation has arisen as a revolutionary force in today's quickly expanding technology ecosystem. 360 video creation, with its capacity to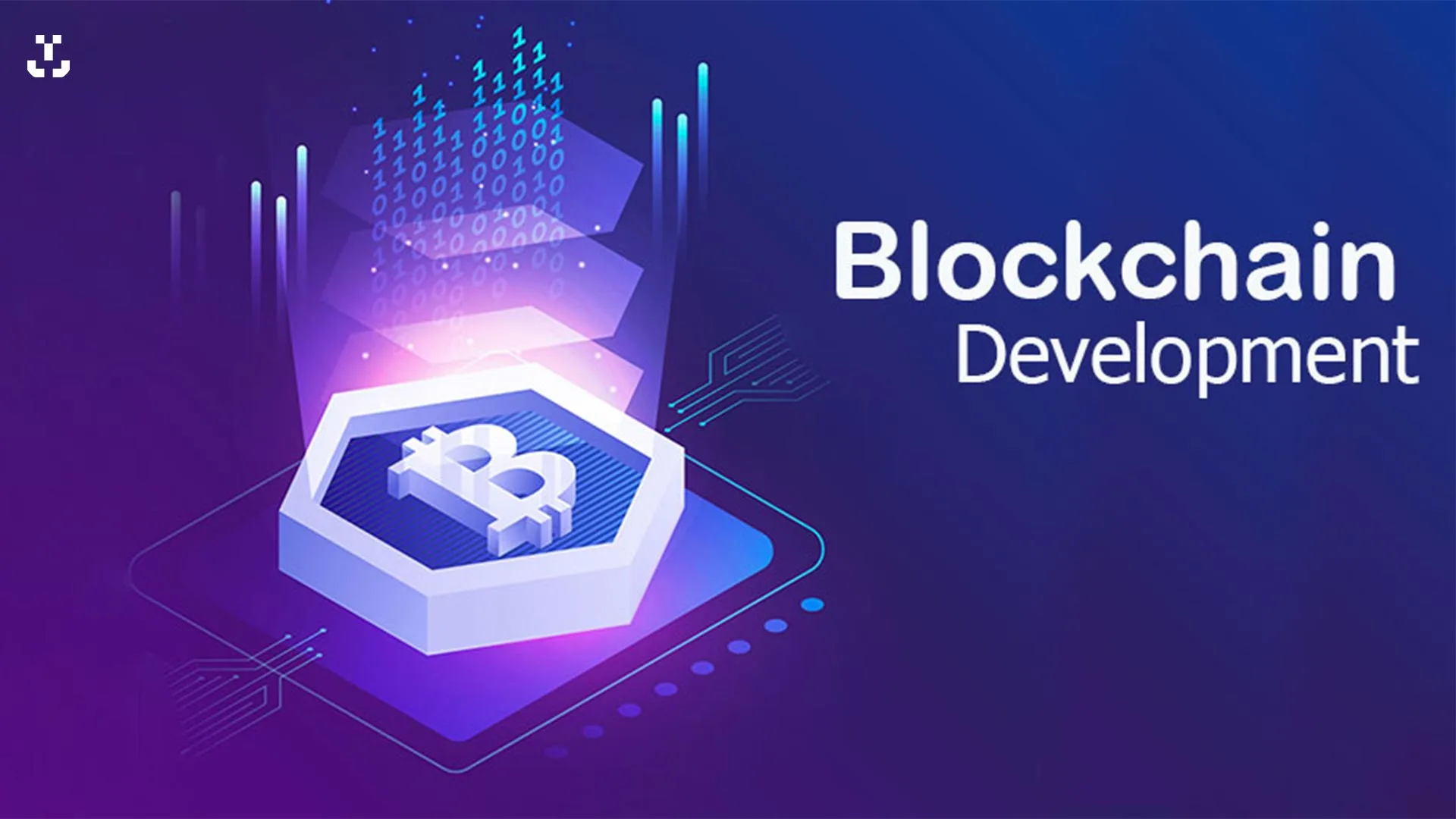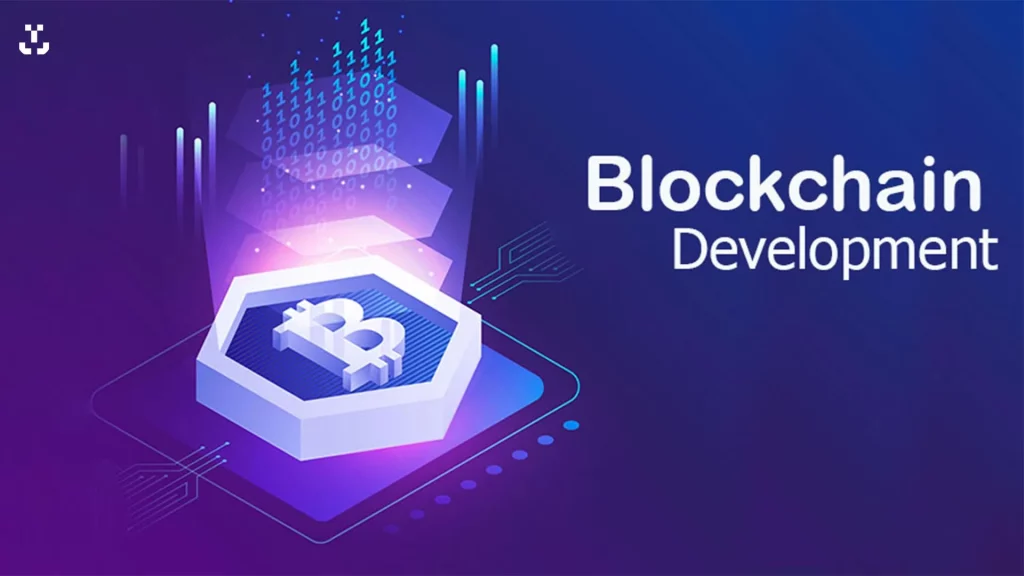 With its decentralized and secure nature, blockchain technology has revolutionized many sectors, from banking to supply chain management. Blockchain developers, the architects who bring these