Euphoria XR is a cutting-edge IT company that specializes in virtual reality (VR) development in the USA. We are a team of experts who use the latest technologies to create immersive and interactive VR experiences for our clients. Our commitment to innovation and excellence has earned us a reputation as one of the best virtual reality development companies in the USA.
Euphoria XR offers a wide range of VR development services, including VR game development, VR app development, and VR content creation. We work with clients from various industries, including gaming, education, healthcare, and real estate, to create customized VR solutions that meet their specific needs.
One of the key strengths of Euphoria XR is our expertise in Unity, one of the most popular game engines for VR development. Our company's team of developers is skilled in using Unity to create high-quality, interactive VR experiences that are both visually stunning and technically advanced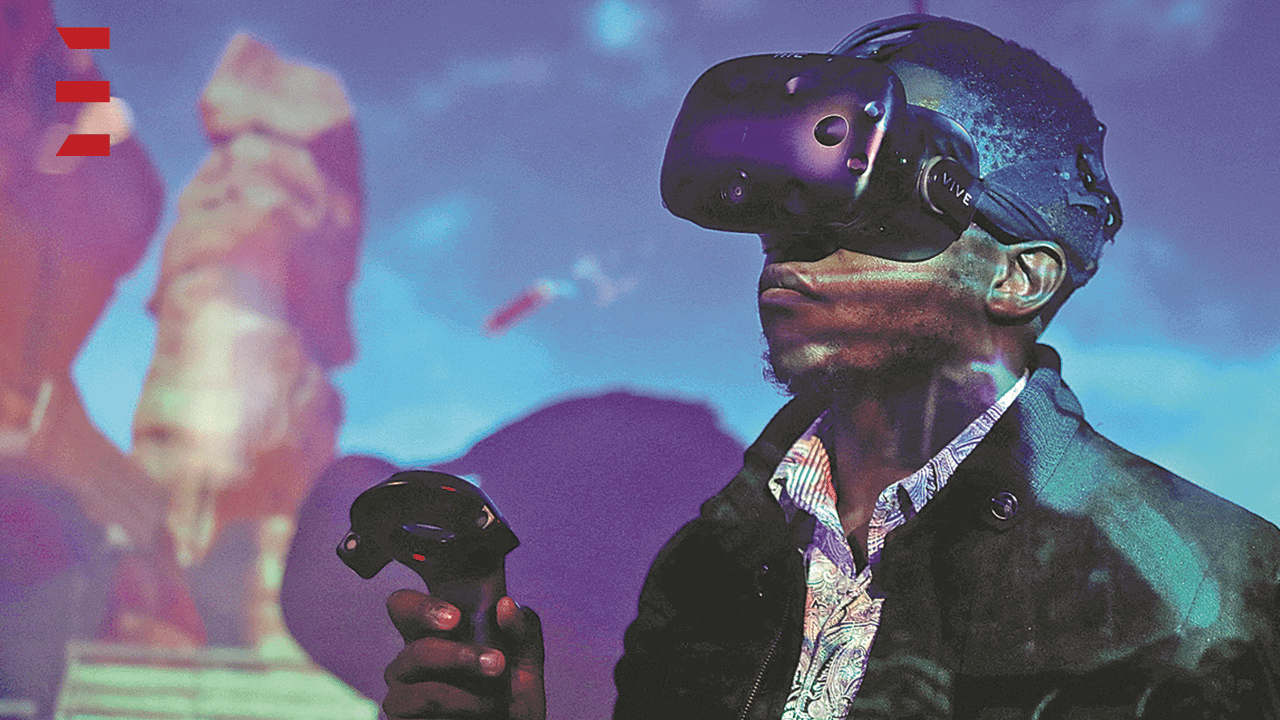 Euphoria XR also has a strong focus on user experience. Our team of designers and developers work together to create VR experiences that are intuitive, easy to navigate, and enjoyable to use. We also pay attention to the details, such as motion sickness prevention, to ensure that users have a comfortable experience while using our VR applications.
In addition to its VR development services, Euphoria XR also offers VR consulting and training. We work with clients to understand their specific needs and provide guidance on how to best utilize VR technology to achieve their goals. We also offer training for organizations looking to develop their own VR content.
Euphoria XR's client list includes some of the biggest names in the industry. We have worked with gaming companies to create VR games, real estate companies to create virtual tours, and educational institutions to create VR training programs. Our clients have consistently been satisfied with the results, and have reported increased engagement, conversion rates, and sales.
In conclusion, Euphoria XR is a top-tier IT company that specializes in virtual reality development in the USA. We are a group of specialists who employ cutting-edge technology to create immersive and engaging virtual reality experiences for our clients. Our expertise, focus on user experience, and broad variety of services and industry experience make us an invaluable partner for any enterprise wanting to leverage VR technology.