Augmented Reality is an industry in itself. As Immersive Technology is ruling the world of tech, Augmented Reality App is making its way into every industry. We can summarize that Augmented Reality is creating opportunities for people in every field. Let's have a look at the insights to see how AR is creating more opportunities in different Industries.
As we all know that by the end of 2021, many brands have announced a collaboration with Immersive technology to enhance their Brand and to make a connection with the technology.
Balenciaga
and
Nike
are among those brands that collaborated with immersive technologies to produce the best fashion campaigns to attract customers. Augmented Reality (AR) is playing an essential part in all of the fashion and technology collaboration. Many brands are thinking to collaborate with Immersive technologies to produce the best for the fashion and tech world. Here are some of the Suggestions that are straight from the
EuphoriaXR
to enhance your brand by using AR technologies.
How to collaborate with Augmented Reality
Brands can create Virtual Try Rooms by using Augmented Reality App on their online websites to attract customers to their websites.
Apparel Brands can have Fashion Shows in Metaverse by Dressing up 3D Models and accessorizing them.
Shoe Brands can scan the shoe through an AR scanner and provide you a shoe of your size just like Harbinger Fitness App by EuphoriaXR that scans your hand to offer you the gloves
2.  Education
AR has a great influence on Education. Students enjoy learning through 3D models and applications based on AR.
EuphoriaXR
has developed a Project on the
Respiratory system in AR
Such learning ideas can enhance the cognitive skills of the students and develop their interest in the Immersive technologies that are for sure the future of Technology.
3.  Healthcare
AR is approaching not only fashion but Healthcare Industry too. Many Healthcare departments are collaborating with AR developers to enhance health-tech projects. EuphoriaXR is very brilliant in providing ideas related to health tech. Here are some of the creative ideas from the team that could help industries to collaborate with AR on their major projects.
Make a Virtual Hospital Tour.
Train the nurses through Virtual ICUs and types of equipment.
3D Models of the Human body's system on an AR-based application.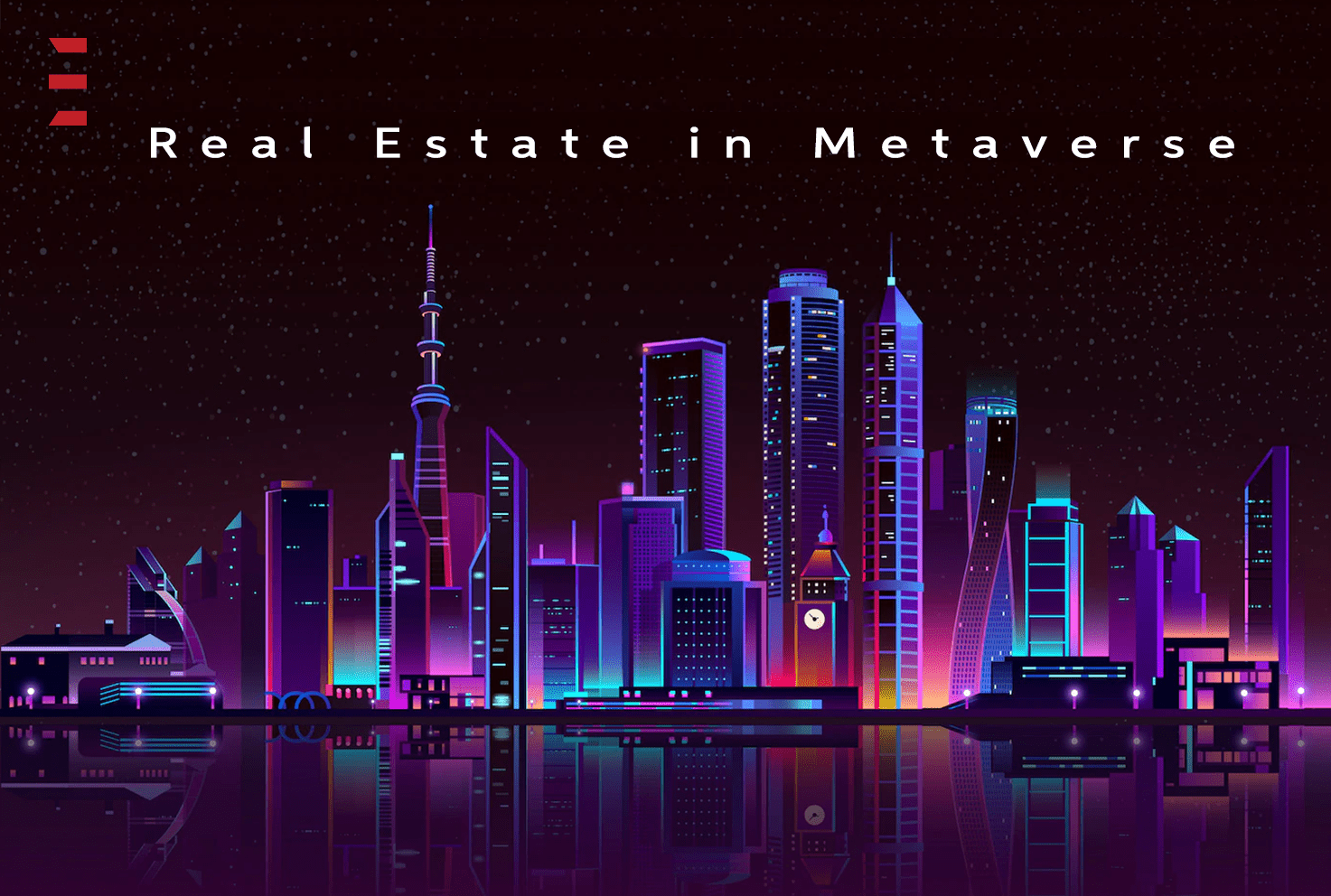 4. Real Estate and Interiors
To Sell or Buy a plot can be best represented through AR. An Augmented Reality app by Euphoria XR is based on how an empty floor will look with the furniture Such ideas can promote AR in business. Not only this but what interior can be best for the house can also be presented through the AR.
What we are offering?
EuphoriaXR is always in the race to team you up with most of the recent additions in technologies. Not only this, Our Unity Team has a lot of ideas that work on every type of project and business. Client satisfaction is what makes us believe in our work and we never compromise on our quality of work.
If you are someone who is thinking to launch an AR-based application or looking to collaborate on immersive technologies, EuphoriaXR is here to help you. Shoot us a message/mail or visit our website.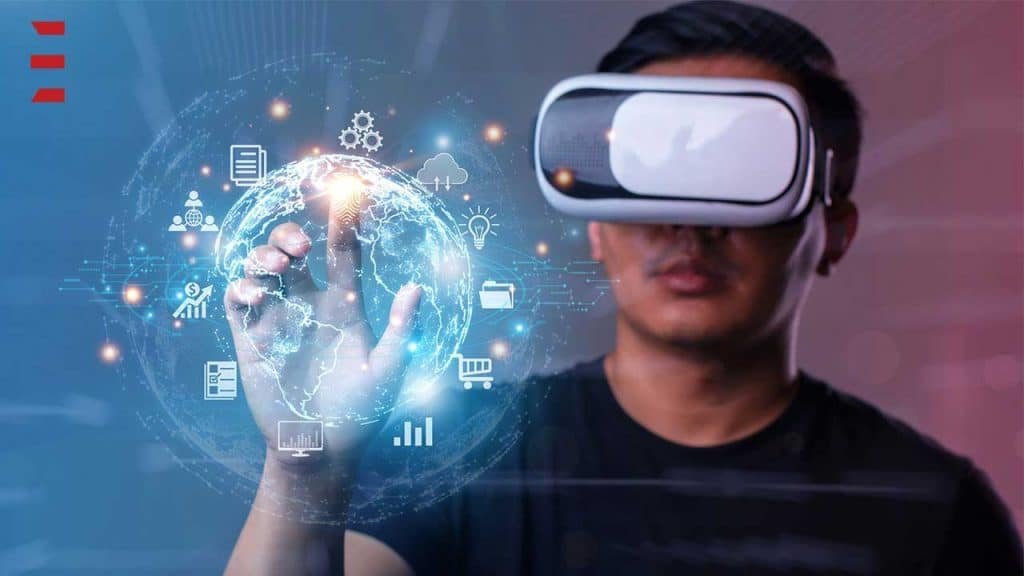 WebVR is an abbreviation for Web Virtual Reality. It is an open standard that allows web browsers to access and enjoy virtual reality activities. WebVR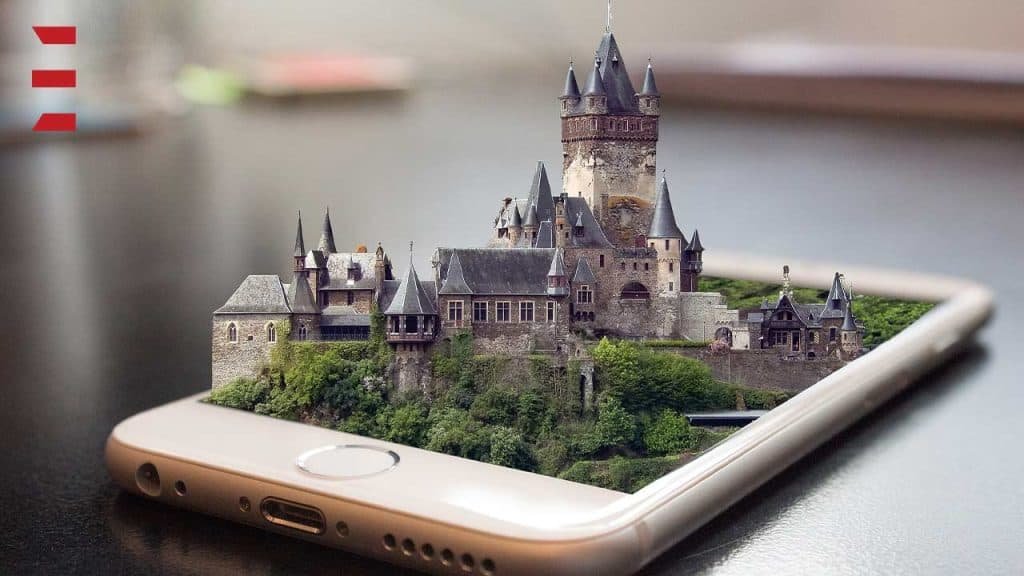 WebAR, short for Web-based Augmented Reality, is a cutting-edge technology that brings Best webAR Services Company in the USA experiences directly to web browsers without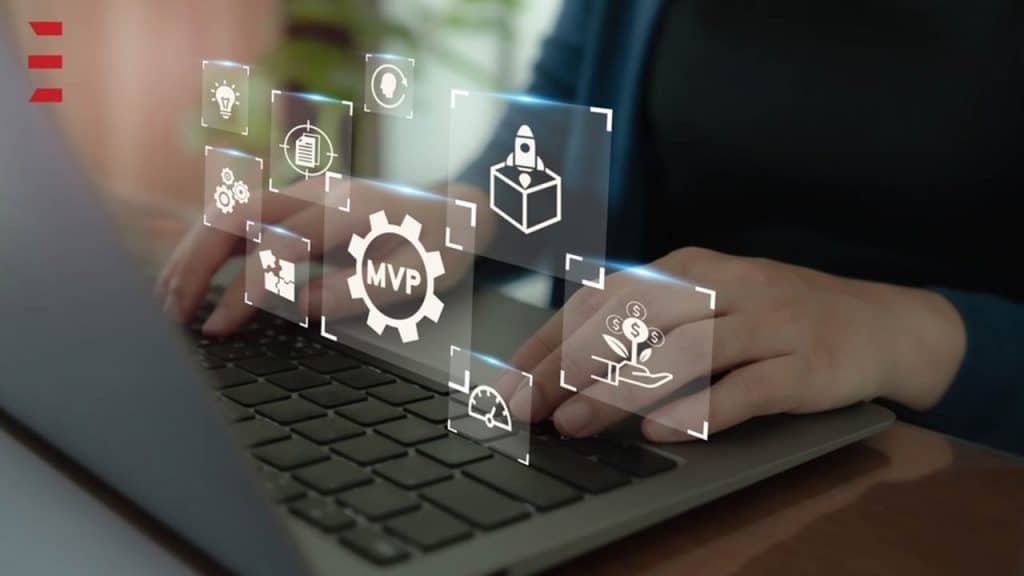 In today's fast-paced digital landscape, building a successful product requires a well-executed Minimum Viable Product (MVP) strategy. MVP development Company in the USA provides businesses