One can see that Meta is ruling the social platforms known as the biggest company to introduce AR Headset and VR hardware.
As Microsoft has HoloLens to work on and Apple is working on something exciting, Google is not in news for long. But not anymore!!!
Well, Google has made a comeback by introducing the idea of AR headset. Through the social media searches, the project is in its planning phase yet and Google headquarters is keeping it low-key as they want to introduce it in the market by 2024.
In a project that is to be shipped in 2024, the initial resources revealed that google's device is using the outward-facing camera to give the best graphics experience to the real world. The AR headset is going to beat the experiences of AR glasses through its mixed immersive experiences. The strategy of Google is to use data centers to remotely supply graphics to ray them into the product through the internet connection.
The project has been given a secret name known as Project Iris. The details have mentioned that the team of 300 people has started working initially. Google is looking for 100 more to make the project a big hit. The building where the planning is taking place is keycard access and other than the team working on the headset, no one is allowed in the building.
Leaders who are part of Project Iris:
Shahram Izadi is a senior director of engineering who is also known as a scholar of Google.
Scott Huffman, creator of Google Assistant.
Eddie Chung, who is considered to be a senior product managing director at Google.
Kurt Akeley, computer graphics engineer and also an award winner in ACM fellow.
Mark Lucovsky, Google's senior director for AR operating systems.
Google is looking for such creative ideas to invest in. As Immersive technologies are changing the world Facebook has moved on to Meta to make it the biggest metaverse company. Google is still catching up on the ideas to fund in them. Not only this, but the news is that Google is working to ship Starline by 2024.
Project Iris will be making hardware products back in demand. Well, one can see that Google has a long history with hardware products. It started with the introduction of Google glass in 2012 and back in 2019 with the effort to sell the VR headset. All these disasters have made Google be silent about the hardware products. Google yet once again choose to introduce a hardware product instead of working on HoloLens.
Metaverse is all that we can hear these days. Mark Zuckerberg has transformed facebook into "Meta" and invested the company in AR headset and VR headset. WE can see the competition in the market, as well as the metaverse, that is changing the world.
Project Iris along Starline:
Starline is an experimental method to communicate. It is to be said that the Starline is also in pipeline and hoping to be launched in 2024 along with the project Iris. If that is true, Google can make the most from the year 2024.
People who have tried starling really liked the experience of 3D models of the person they were in a chat with. People are attracted by the impressive demo of Starline. Google is working on Starline and wants it to ease the remote meetings scenarios.
Google's History with AR and VR:
Google invested in a Magic leap as they were interested in AR. Back in 2019, Bravo said, "We are focused on building Lego bricks behind the closed doors". Well turns out the product that was being developed behind the closed doors was north (Ar-based eyewear) that Google has bought from the Smartglasses startup. Pichai has been working at Google since 2005. He has achieved the title of VP of Labs. One of his close friends Bravo tried to manage the AR and VR efforts of Google.
The company that is working on immersive technology and mixed realities have many ideas to share. Well, if we talk about the AR headset, it sounds like a great idea. Google was from a long time looking to invest in some creative idea and what is better than immersive technology. As the real world is wrapping in mixed reality experiences. After the experience with north eyewear, google is seemed to be making an excellent comeback through the headsets.
According to our company's tech team, the product will create waves in the world of immersive technology and will set high bars for the company's that are planning to launch AR products. The AR-based headset can be considered a marvel product if it will be shipped with Starline.
Starline is going to be a hit due to its attractive and unique features. People think that it will be fun to use and our tech team thinks that it will be a step forward in the world of immersive technologies.
We at EuphoriaXR are always ready to chase after innovations. Every new idea is important to us and every developer working on it. We believe in giving opportunities to new developers and talents. Such products give chances to developers to explore more about immersive technology.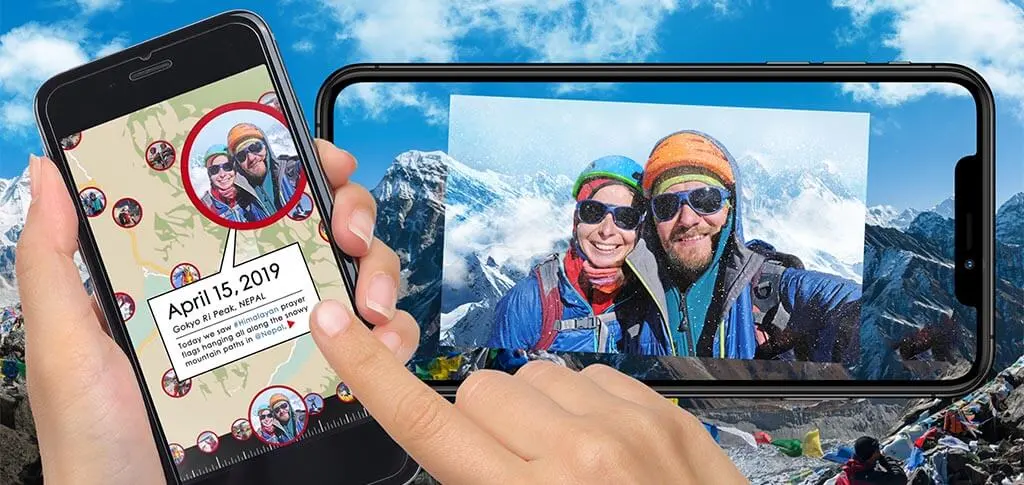 We are always here to listen to your innovative ideas and to see your creativity. Share your ideas, inspirations, and plans with us.
Contact us: career@euphoriaxr.com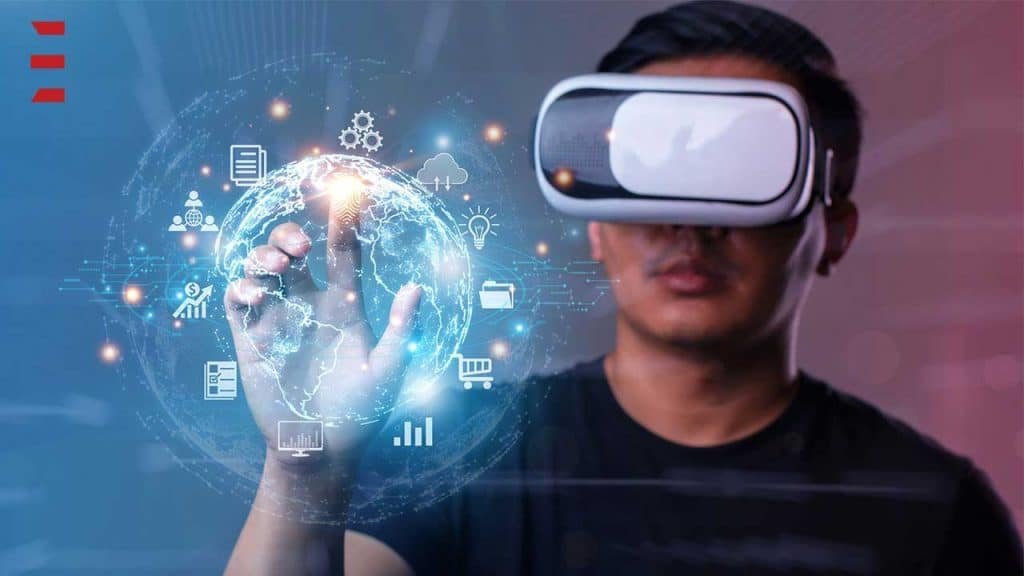 WebVR is an abbreviation for Web Virtual Reality. It is an open standard that allows web browsers to access and enjoy virtual reality activities. WebVR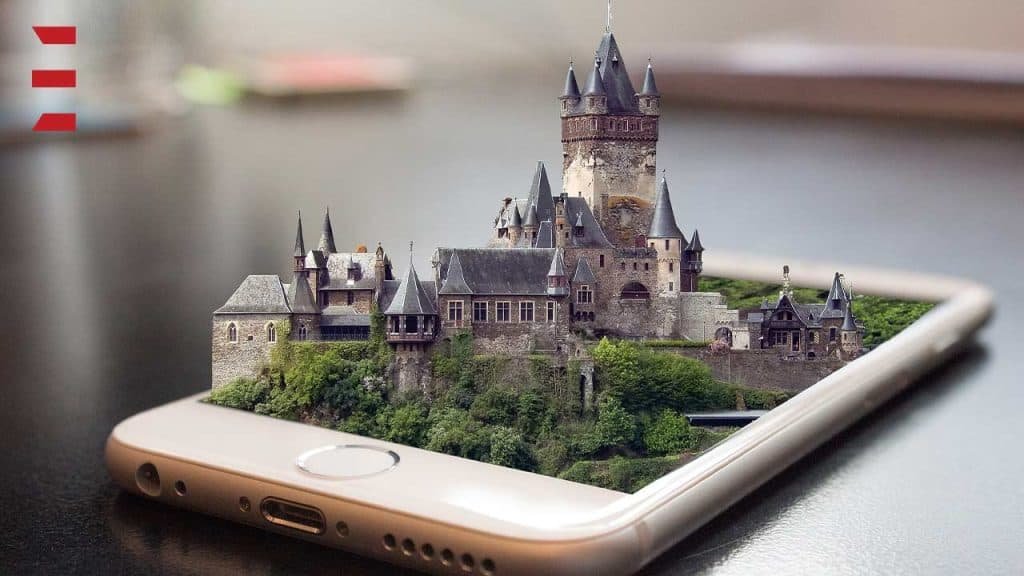 WebAR, short for Web-based Augmented Reality, is a cutting-edge technology that brings Best webAR Services Company in the USA experiences directly to web browsers without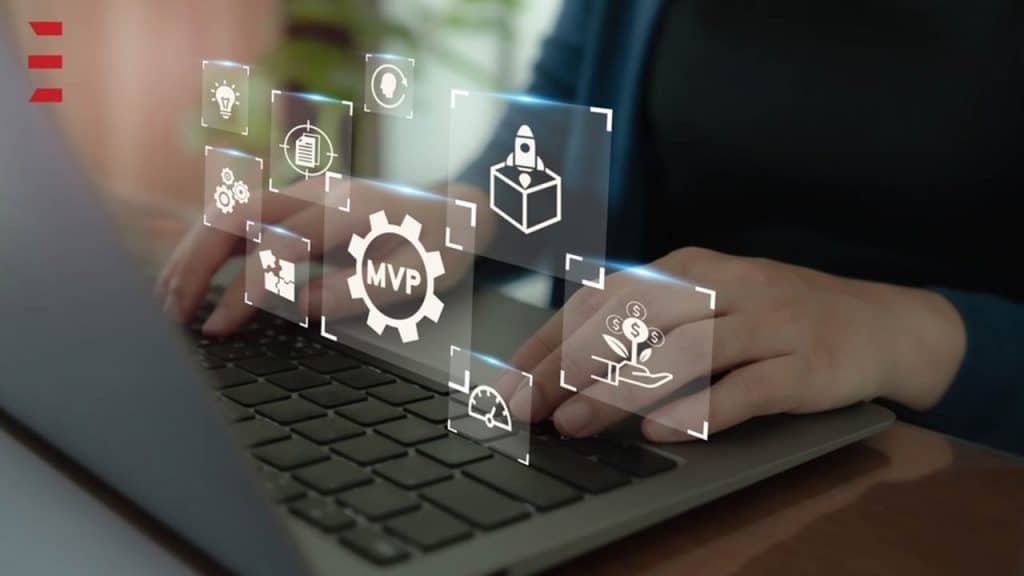 In today's fast-paced digital landscape, building a successful product requires a well-executed Minimum Viable Product (MVP) strategy. MVP development Company in the USA provides businesses