Get into the market quickly with a high-quality MVP builder in Austin Texas and be ready to speak with VCs with confidence!!
We use a structured process to build your MVP builder development with Euphoria XR, The Best MVP Builder in Austin Texas quickly and on budget. Our product experts will streamline your MVP builder development to the most important features. Then, our top talent UX/UI and development teams will design and build your MVP builder development from the ground up. This allows you to rapidly launch, and prove the product's main assumptions so your business can grow as soon as possible.
How does our MVP Builder Development work?
Being the experts, we have broken it down into six steps. Click on each card to see how it works.
Step One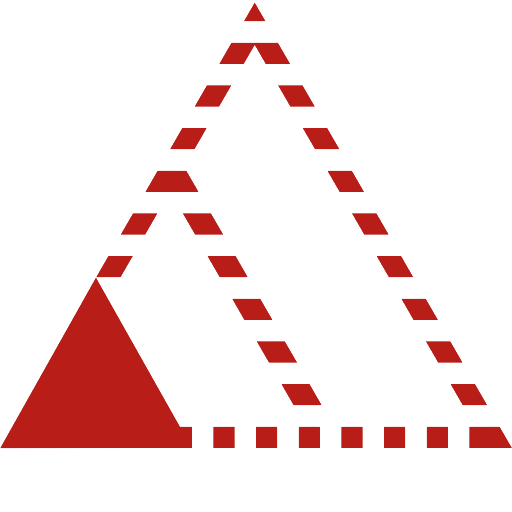 Product Scope
The Product Scope is an intensive, 7-day, structured process. It all starts with an immersive focus session where you'll sit down with product experts and ex-startup founders to dive into the product vision from a business standpoint. From this point, we will create the right list of user stories for the design of your Minimum Viable Product.
Step Two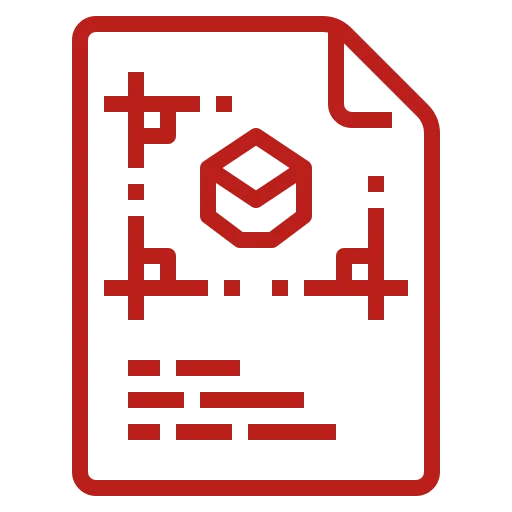 Design Brief
The design brief starts with a product scope - either created by us or provided by you - with all the user stories, UX personas, or a list of features and stakeholder analysis.
Step Three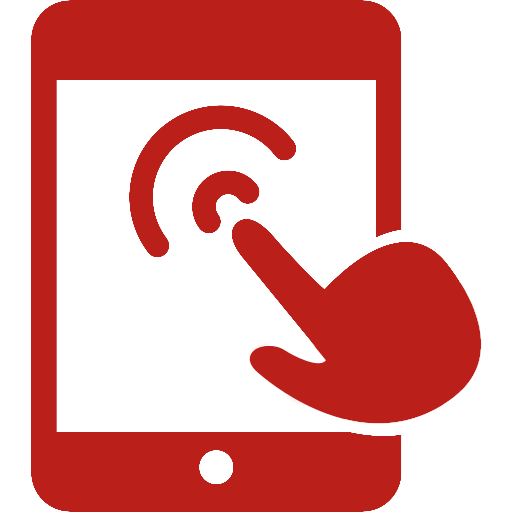 Key Screens
We start by creating the most important screens for your product. This allows you to see exactly how your product will look and then approve the design.
Step Four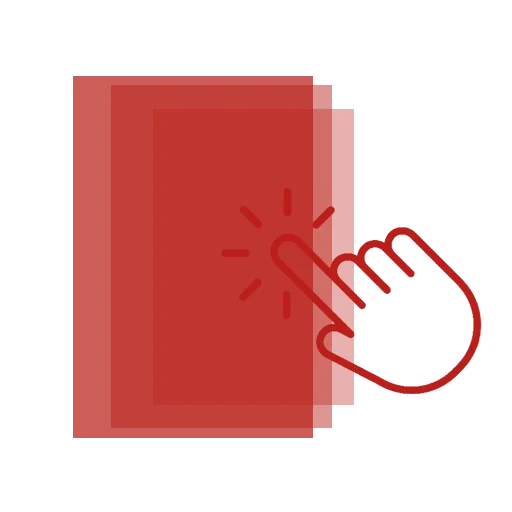 All Screens
Once you are happy and approve the Key Screens we extend the design to the remaining screens and deliver the full product UX/UI.
Step Five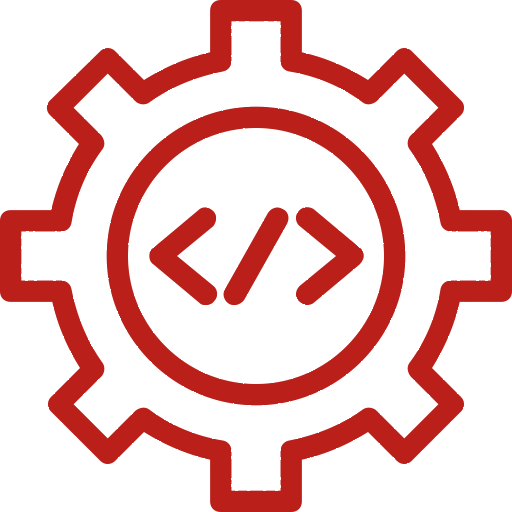 Development
After your app is fully designed and approved we start the implementation phase. During this phase we progressively deliver the modules of the app, so you can test them during the process.
Step Six
Test & Go
When the app is fully developed we enter a testing phase during which we're in constant contact to fix major bugs and make sure your MVP builder development is ready to go to market.
Key Benefits
AR and VR projects can take significant time to develop, and your startup has many different operations that require your most attention in the meantime. Having an offsite team comes with several benefits so that you can focus on other aspects of the startup.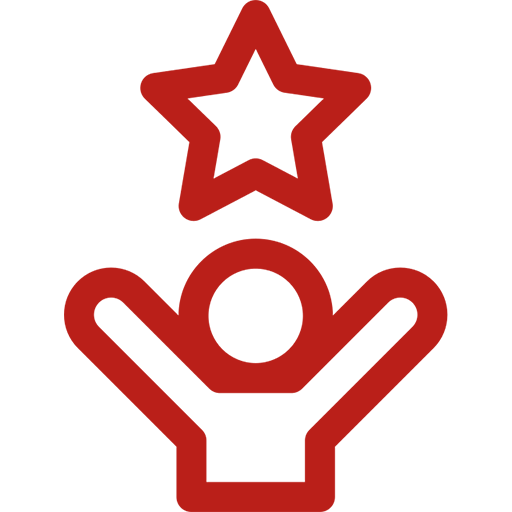 Superior Talent
When evaluating AR VR developers, we utilize a tough, 3-step certification process, eliminating mediocre talent, and identifying the cream of the crop.  Rest assured, you are accessing the top 1% of AR/VR tech talent that Pakistan has to offer. Some in-house developers simply lack the expertise that many offshore development companies have. Developing VR and AR products and experiences requires a specific skill set, knowledge, and often specialization that may not be available to you nearby.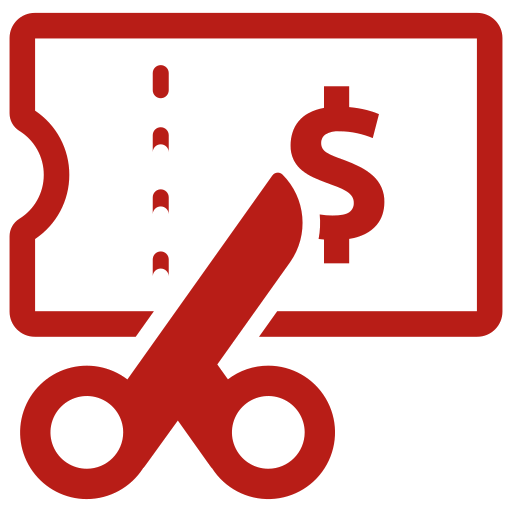 Reduced Cost
Access the same quality of talent as Silicon Valley at a 1/3 of the cost. Maximize innovation and accelerate development all while staying under budget. You will spend less on product development and get more budget to spend on marketing and operations.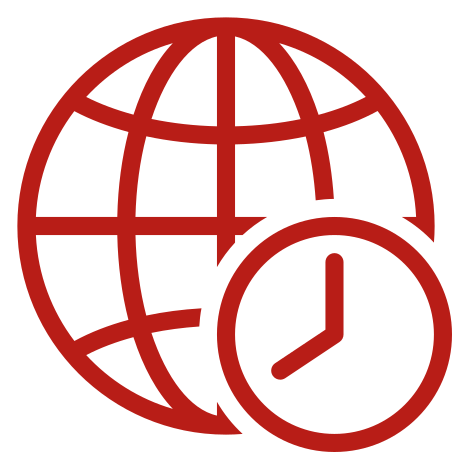 Favorable Timezone
Use the time zone difference to your favor, by utilizing a follow-the-sun development approach. Reach your product deadlines quicker and turnarounds faster. Your dedicated remote team will have a 3-4 hour overlap with the US time every morning for scrum meetings, standups ,and followups etc.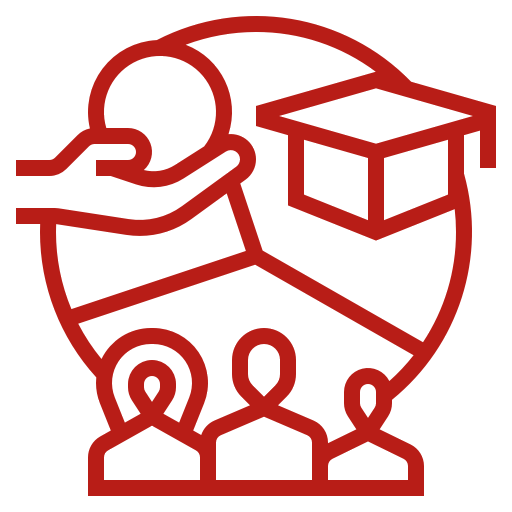 Early Market Validation
Startups are always in hurry and we make sure that you can test your assumptions quicker into the market. By saving time you will save a considerable amount of effort by using the streamlined methodology.