Euphoria XR Best NFT, Metaverse Studios, Digital Assets over the Metaverse in US.
We offer comprehensive metaverse studios design and development services to help take your virtual world idea and put it into action that works. Whether you're looking to create a new product or to up your brand marketing game, Metaverse is a powerful medium to help you stand out. Don't wait and begin to take advantage right now! Hire us for Metaverse Studios in US, metaverse Lab development services. We're the Best NFT creators in US.
NFT & Metaverse Studios in US
The "Metaverse," is envisioned as an immersive online space where users can play games and interact with others as avatars in a computer-generated environment. You will be able to shop around, buy virtual assets with digital currencies and you can even sell your digital assets called NFT artworks. This world creates the optical illusion as if that digital object or character were actually in the room with you. This is a great application of virtual reality, learn more about that tech here.
How our Metaverse help you to get in there?
FT technology is critical to the development of an open metaverse because it provides the financial architecture needed to standardize the value of digital assets that generally lack provenance and traceability. We take your idea and develop the virtual reality metaverse world for you and help you through the deployment process. What to dive even deeper into the world of Metaverse and Best NFT? Click here.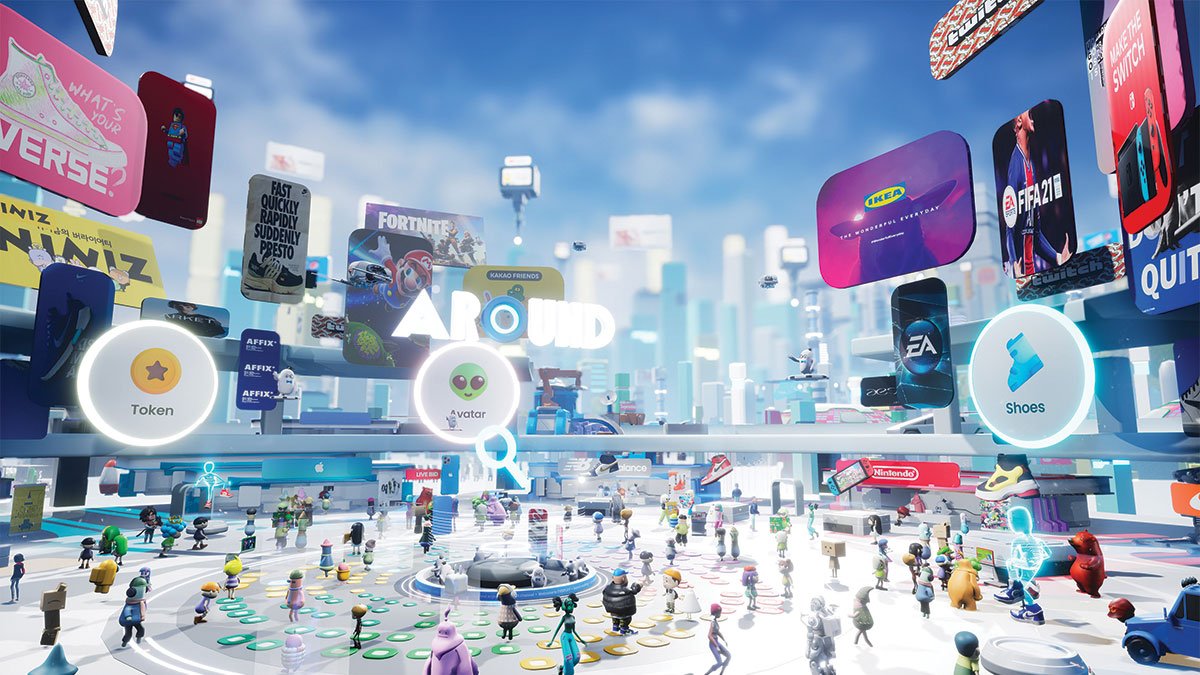 Metaverse Studios, Metaverse Lab & Best NFT Development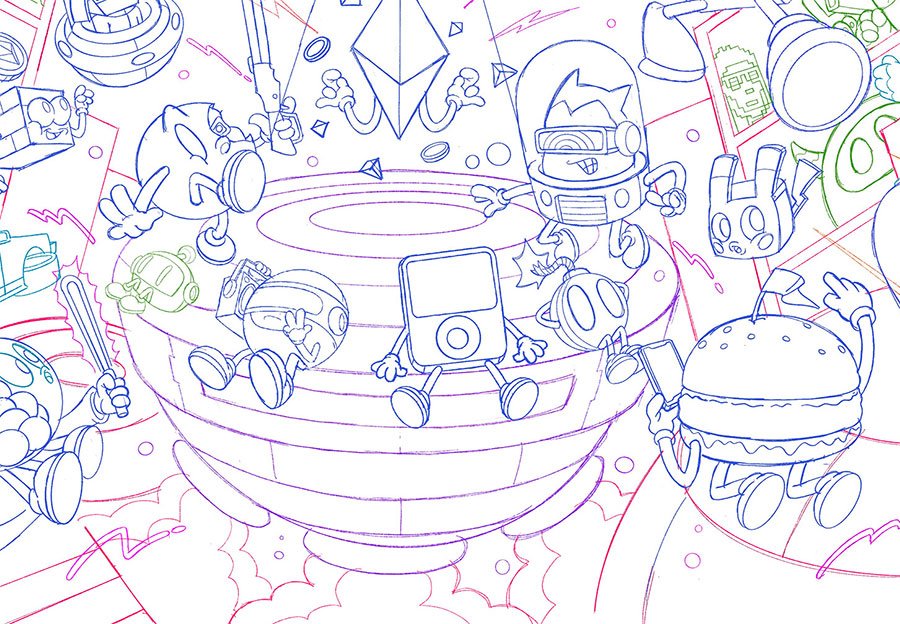 Ideation & Concept Development
Through our ideation and concept development process, we can help your team discover the best hardware and software tools, as well as the best distribution platforms that will help ensure your metaverse experience through metaverse studios and metaverse lab is accessible, easy to use and leaves a lasting impression.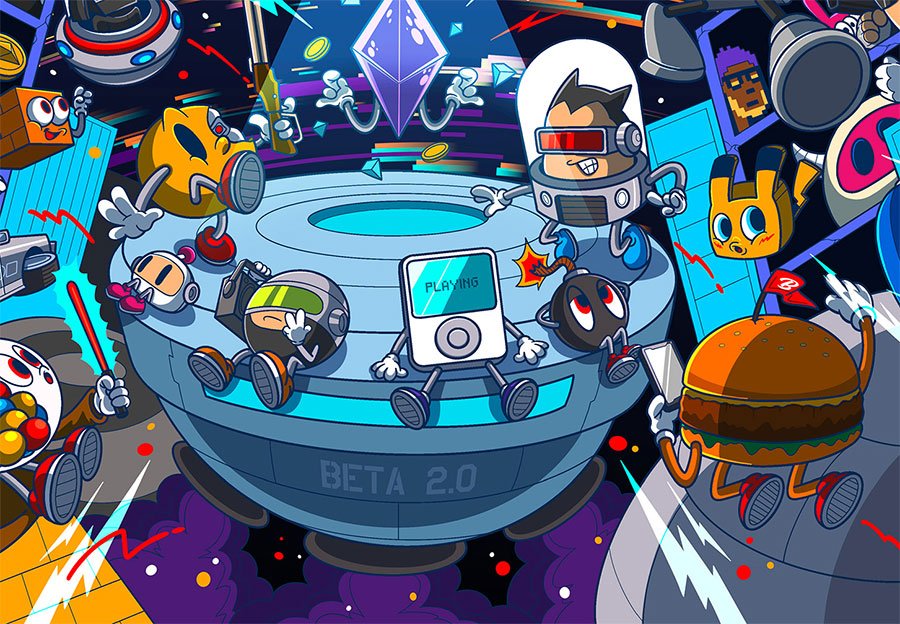 3-D Modeling & Asset Creation
Digital assets are the lifeblood of any good metaverse experience. Whether you need to convert product renderings into low-poly 3-D models or develop full-body scans of a famous baseball player, our team has the skills and expertise to help create all the digital assets your metaverse project might require.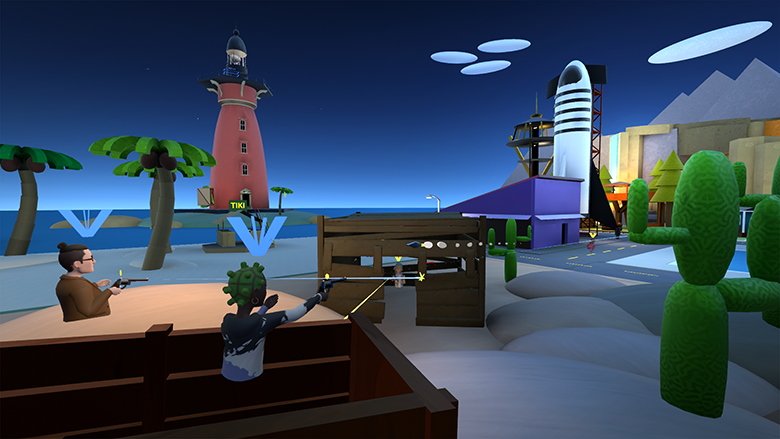 Metaverse World Development
Our extensive experience in game development and VR content creation gives us the skills and expertise needed to produce exceptional metaverse experiences. Whether building for web platforms, virtual reality platforms, or for the latest AR wearable, we can help your team get the job done right.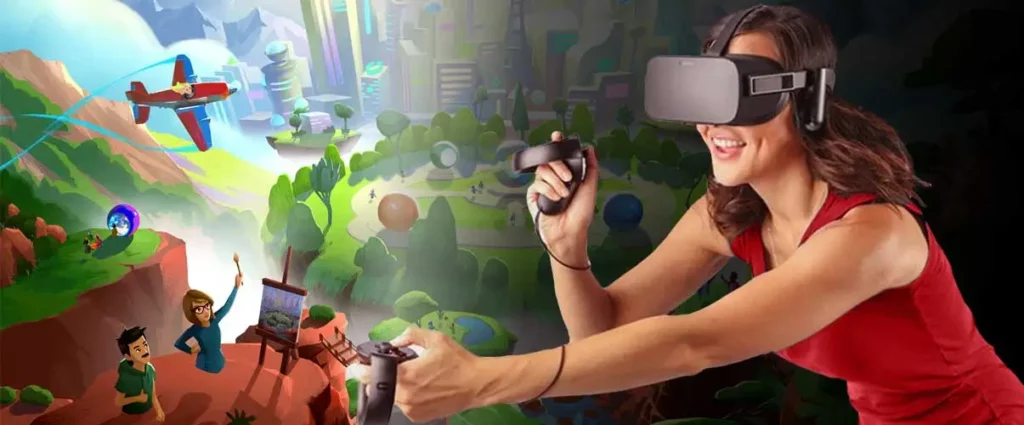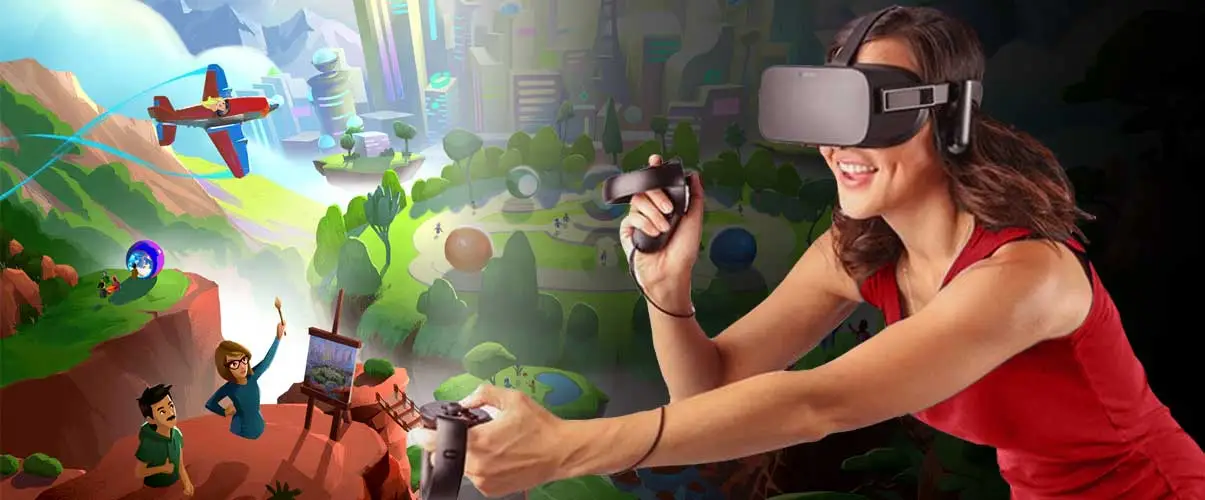 Quality Assurance & Publication
There are roughly 38 virtual reality devices currently on the market. This means testing, testing, and more testing. We offer robust quality assurance and testing services to help ensure your experience works as intended no matter the device. We also offer assistance with valve, steam and oculus meta store publication.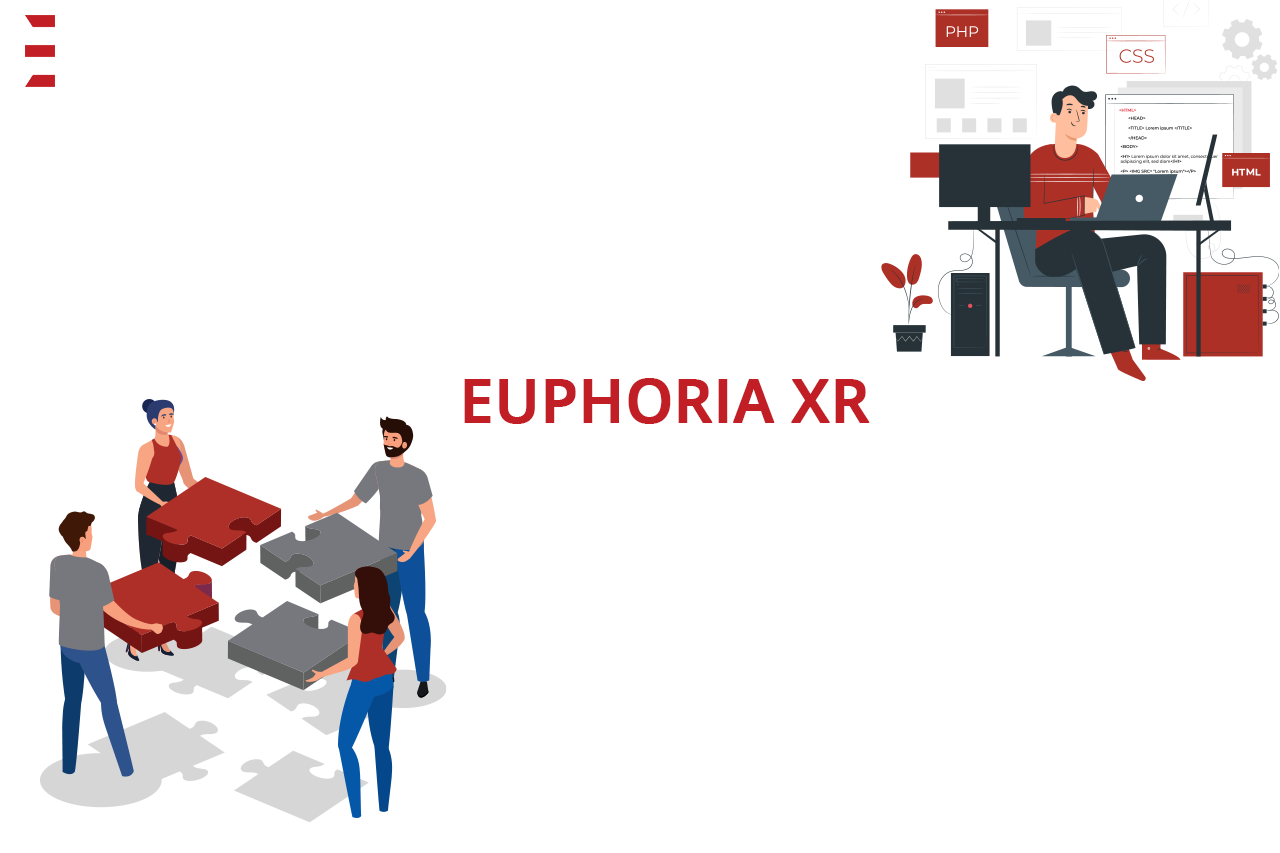 Starting a job or doing an internship can be challenging for developers, It's not because they don't know how to be professional or where to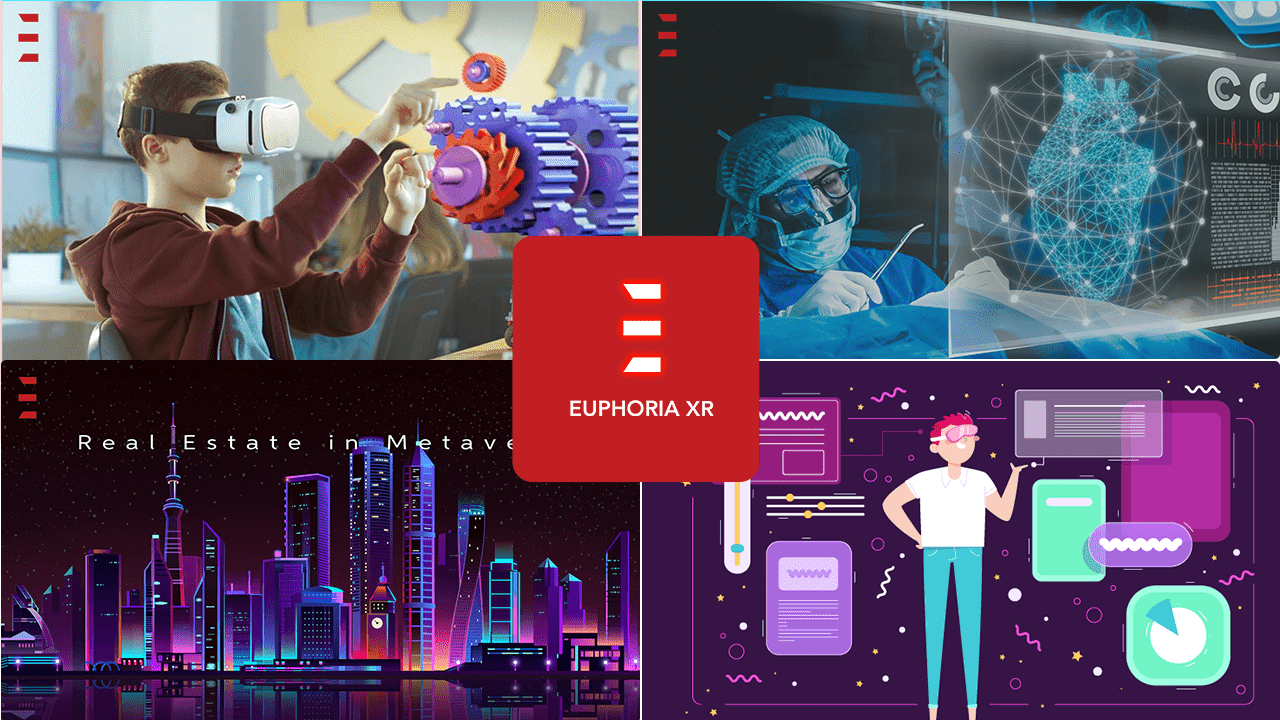 Augmented Reality is an industry in itself. As Immersive Technology is ruling the world of tech, Augmented Reality App is making its way into every